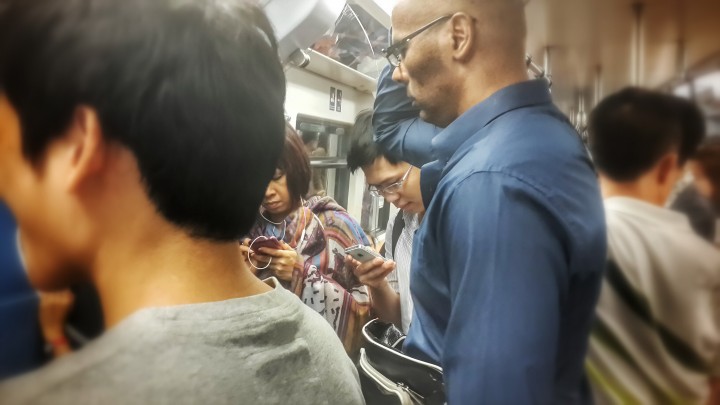 At the end of last year, Thailand only had 4G available from one provider – True Move H. But the country just got great news as another one of the nation's three leading telcos revealed its plan to launch a 4G service soon.
Today Dtac announced at an event in Bangkok that the company is ready to start providing 4G for its customers as soon as Q2 of this year. That's somewhere between April and June. Right now, the company has already installed the infrastructure and is working with Apple to perform joint testing of the new network to ensure good quality before rolled out to the public.
Dtac's 4G service will be on the 2100 MHz spectrum. Dtac plans to invest THB 300 million ($10 million) to install 300 cell sites to begin with. The telco will invest around THB 12.7 billion ($400 million) into development for both 3G and 4G by June of this year.
Jon Eddy Abdullah, Dtac's CEO, said to Tech in Asia today, "Thailand is ready for 4G and we must address this issue".
The company expects there will be over 1 million 4G-capable smartphones and tablets registered on the network soon after its launch. At the moment, Dtac has 14 million customers under its TriNet (both 2G and 3G) network with approximately 60 percent of Thailand's population covered.
Abdullah comments that a doubling of 3G mobile data usage leads to an increase of 0.5 percent in GDP growth, so the company sees greater 3G coverage as an important step. He expects to have over 80 percent of the population in 3G-covered areas by June of this year.
Currently, Dtac has a total of 27.9 million customers. 14 million of them are under the TriNet network and 5.1 million are 3G subscribers.
(Image credit: Instagram user 3ho8)
(Editing by Steven Millward)