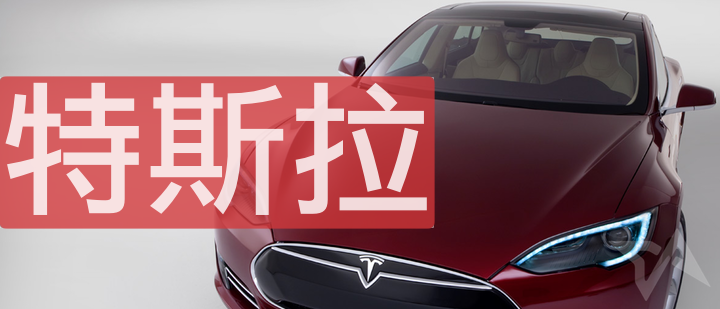 Tesla announced yesterday that the US-based electric vehicle company plans to build a charging network in China, according to the Wall Street Journal (paywall).
The network will be similar to the one Tesla is building in the US and plans to build in Europe. It will serve car owners traveling between major cities, such as Beijing and Shanghai. Tesla owners will be allowed to use the charging stations free of charge.
Tesla's cars can be charged at home, but the charging network would make long distance drives possible.
Tesla didn't give a timeline for the lofty project, only saying it's already in talks with electric companies and property owners.
The company's Model S sedans are due to hit Chinese roads sometime in March.
China has been pushing electric vehicles for a few years now, but progress has so far been stagnant due to infrastructure problems. Vehicle emissions are often cited as a major contributor to high urban pollution, but others believe coal burning is the real culprit.
China's biggest electric car maker is BYD, which Tesla says doesn't have any models competing in the same segment of the market.
(Source: WSJ)
(Editing by Steven Millward)