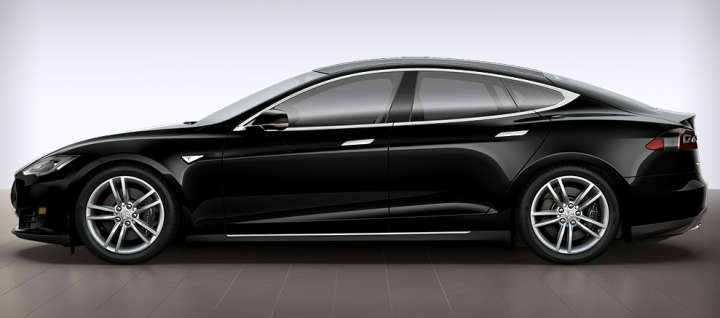 Tesla Model S electric sports cars will be shipped from the assembly line to China's shores in January and be sold shortly thereafter according to Elon Musk's statements in the American manufacturer's Q3 conference call.
Musk said all regulatory issues have been resolved. Previously Beijing's license plate lottery, which limits the number of new cars allowed on the road, imposed an obstacle. The policy will now set aside 15 percent of the license plate quota for electric cars that can bypass the lottery process.
In addition to the vehicles, Tesla also wants to help lay down infrastructure such as service centers and charging stations. Tesla just opened its first dealership in China in Beijing this month.
In its journey eastward, Tesla started out selling souped up electric cars in the US, then entered the fast growing European market about four months ago. It started taking preorders in China for the Model S sedan in August.
Because of high import and sales taxes and levies in China, the luxury sports car will cost quite a bit more than in the United States – $146,000 for a basic model and up to $200,000 for a fully equipped one in China, according to the China Daily. That's a substantial markup from $65,000 to $100,000 in the US.
It's not yet clear how many cars Tesla intends to sell in China. Musk said the company is waiting to expand the scope of its China operations until production can catch up to demand.
(Hat-tip to Pingwest for spotting this)
(Editing by Josh Horwitz)