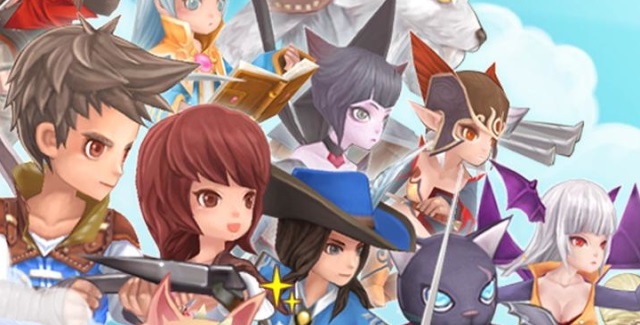 Chinese web and game company Tencent (HKG:0700) is boosting its mobile gaming prowess today by paying US$500 million for a stake in South Korea's CJ Games.
CJ Games makes a mix of casual and more in-depth mobile RPG titles like Taiming Monsters, Every Vroom Vroom Vroom, and Special Force 2. Many of the casual games are created to integrate with Korean messaging app KakaoTalk and its social gaming features.
(See: Tencent radically shakes up ecommerce strategy, takes 15 percent stake in Alibaba rival JD)
Once the deal is completed, Tencent will have a 28 percent in CJ Games, which is a part of parent company CJ E&M (KRX: 130960), a major player in Korea's film industry.
Tencent – which makes the popular WeChat messaging app – is also China's biggest gaming company. It has its own casual mobile games, some of which tie in to WeChat's social gaming platform. Note that Tencent also has a stake in KakaoTalk. Tencent's stake in CJ Games looks like a push to boost the breadth of its mobile social games. The deal could bring some of the Korea-made games to a Chinese audience – and even a global audience – via WeChat.
WeChat now has 355 million active users, though most of them are likely in China.