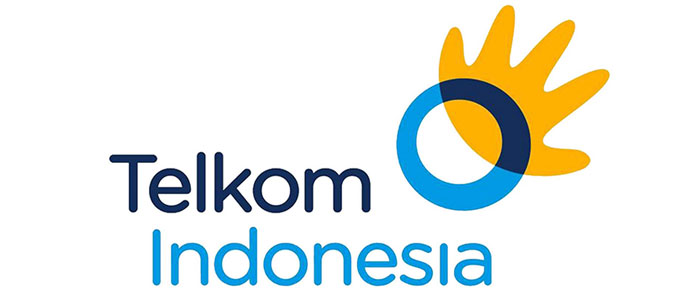 Indonesia's tech startup scene gets a boost of confidence today as the country's biggest information and communication company Telkom (IDX:TLKM) announces its plan to invest US$200 million in tech startups, as reported today by Okezone. "As a CVC (corporate venture capital), Telkom is the first one in ASEAN," says Telkom's president director Arief Yahya. It will also be the biggest fund to ever come out of Indonesia for tech startups.
Telkom's CVC plans to partner up with a few VCs to bring more expertise into Indonesia, one of which is Fenox VC. The firm is committed to bringing in experienced mentors from the Valley to help strengthen Telkom's Indigo Incubator program. Telkom will also send its best startups to the Valley to undergo further mentoring in the US.
Some amount of money will be spent for Indonesian startups, but there's no information as far as what other countries Telkom plans to invest in. (Updated on August 20: A Fenox representative explains that the CVC is investing globally, with US and Indonesian startups as its focus).
See: 10 of Indonesia's most active venture capital firms
Indigo Incubator is now incubating its second startup batch. A dozen startups are currently taking part in the program – including online wedding organizer MeritYuk and Captcha solution Karamel. Telkom has also set up two coworking spaces to support its incubation program: Bandung Digital Valley and Jogja Digital Valley.
Indonesian startups have ample choice when it comes to funding. Systec VC, Ideosource, East Ventures, and Softbank are among those who are interested in contributing to Indonesian startups.
(Source: Okezone)
Disclosure: Fenox VC and East Ventures invest in Tech in Asia. Read our ethics page for more information.