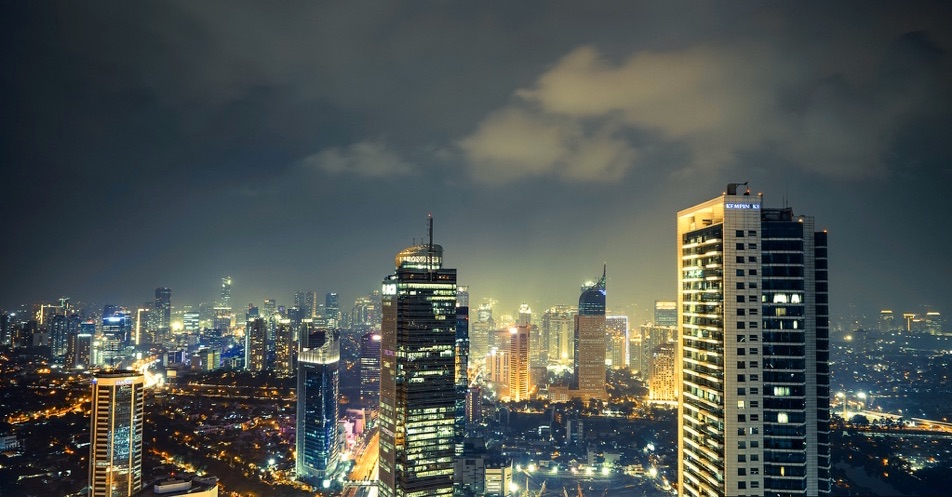 Investors are quick to show interest in Indonesia, but very few actually decide to jump in with both feet, as the country poses a high risk, high reward value proposition. Nevermind the buzzwords and stats that get thrown around about Indonesia by the global investment community. What we really want to know is: Who is just talking, and who is actually doing in Indonesia? In no particular order, here is our list of the top ten most active investors in Indonesia's tech startup market at the moment.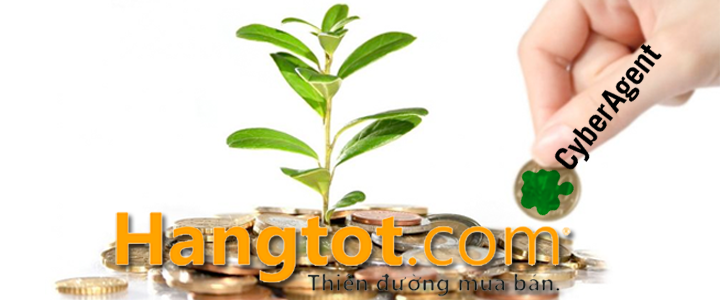 Headed by Takahiro Suzuki and Steven Vanada, CyberAgent Ventures is the investment arm of Japanese tech giant CyberAgent. The office in Jakarta has invested in epayments solutions company Coda, baby ecommerce Bilna, game development firm Touchten Studios, fashion ecommerce VIP Plaza, and online marketplace Tokopedia.
Sebastian Togelang and Andy Zain run Mountain SEA Ventures, the Indonesian affiliate of the Zurich-based Mountain Partners. A self-proclaimed company builder, Mountain SEA Ventures established the well-known accelerator Ideabox, which is also powered by local telco Indosat. Mountain has only been in Jakarta since late 2013, but has already invested in financial comparison startup Cek Aja, company comparison site for employees Qerja (concept similar to Glassdoor), real time bargain finder Dealoka, and digital performance consultancy YDigital.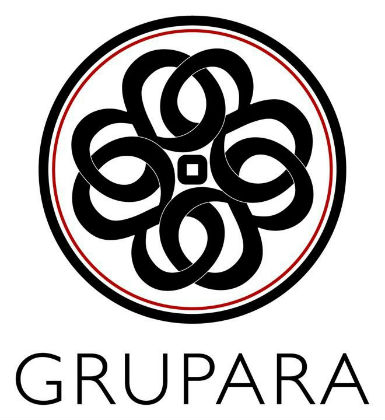 Aryo Ariotedjo founded Grupara Inc in 2011. The investment firm and startup Incubator has remained active in Jakarta's startup scene ever since. To date, Grupara's investment portfolio includes crowdsourcing and ecommerce website Gravira, and men's fashion ecommerce Maskool.in.
Headed by serial entrepreneur Andi S. Boediman, Sugiono Wiyono Sugialam, and Edward Ismawan Chamdani, Ideosource provides equity finance to support a capital base for their companies to grow. Ideosource's portfolio includes digital media promotion company Kark, ecommerces Pasar Minggu, Saqina, and Ever, loyalty tools company Gimmie, online video streaming platform Kelir TV, and Indonesian game development studio Touchten.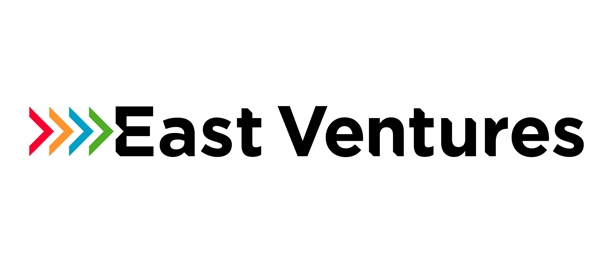 Headed by Willson Cuaca, Batara Eto, Chandra Tjan, and Taiga Matsuyama [Edit 26 July 2014 21:15: We've mistakenly left out Tjan, cofounder and managing partner], East Ventures is an early stage fund focusing on consumer web and mobile startups in Indonesia and Singapore. Its portfolio includes digital newsstand SCOOP, integrated property portal UrbanIndo, web grocery RedMart,Tokopedia, and Bilna. East Ventures was also the seed investor for Tech in Asia (see our ethics page).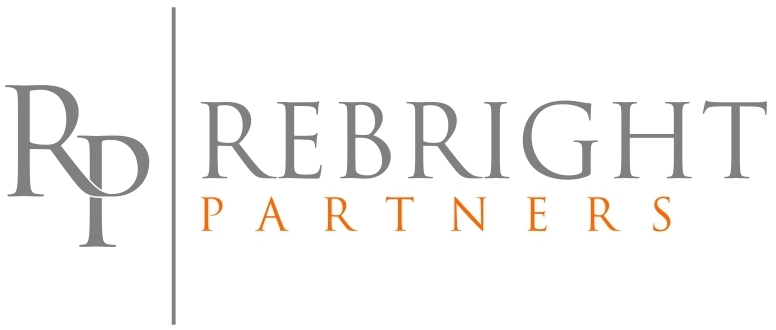 Takeshi Ebihara runs Rebright Partners and focuses on internet and mobile startups in the big six Southeast Asian countries. Ebihara is a seasoned investor and entrepreneur, having worked at Batavia Incubator, GMO Venture Partners, and The Fortune Institute. In Indonesia, Rebright Partners has invested in Jakarta's popular site and app for restaurant reservations Qraved, financial product comparison website iMoney, ecommerce IndoTrading, and advertising technology firm Adskom.
GREE Ventures is a Japanese-headquartered venture capital firm run by Yusuke Amano, Tatsuo Tsutsumi, and Naoki Aoyagi. GREE has taken a particular interest in Indonesia in recent years. It's portfolio in Indonesia includes peer-to-peer online marketplace Bukalapak, female fashion ecommerce Berrybenka, and UrbanIndo. Other ventures from GREE that serve Indonesia include Singapore-based cosmetics ecommerce Luxola and price comparison website PriceArea, which was recently acquired by Yello Mobile.
William Wijaya runs Fenox Venture Capital in Indonesia. The firm originally began in Silicon Valley in 2011, but has since expanded worldwide. Fenox is an advocate of the lean methodology for helping startups grow quickly; it also connects startups to corporations for partnership opportunities in Silicon Valley and Japan. Fenox's portfolio includes ridesharing marketplace Sidecar, social sharing widget ShareThis, mobile health and wellness company Lark Technologies, and social media dashboard organizer Bottlenose. Fenox invested in DLE (IPO in March 2014) and Terra Motors in Japan. Fenox has also invested in Tech In Asia (see our ethics page).
In the past, Fenox had merged with IMJ Partners (Fenox IMJ) for Indonesian investments, but the firm has since moved on, and now has a standalone Fenox VC office in Jakarta. Founder Eddy Lee publicly expressed a keen interest in Indonesia's startups earlier this year.

(Update: Added details to the Fenox VC entry on August 5, 2014)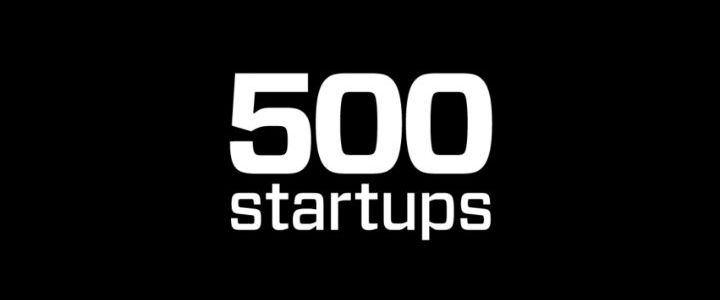 Arguably the world's most famous incubator, 500 Startups is a Silicon Valley seed fund and also accelerator founded by PayPal and Google alumni. It invests in startups primarily on search, social, and mobile platforms. In Indonesia, its investment manager is Kaspar Zhou, and so far its local portfolio includes Qraved, a site that plans to expand to Bali and Surabaya by the end of 2014 and Bukalapak. 500 Startups founder Dave McClure claims to be looking closely at Indonesia and food tech.
See: What 500 Startups Sees In Southeast Asia: Insights From Dave McClure
Yuji Horiguchi is the CEO of IMJ Investment Partners, and the firm's Indonesian office is headed by general manager Yasuhiro Seo. IMJ began investing in Japanese and American startups in January of 2012. Now with an office and seed accelerator in Jakarta, the company looks to provide investment, product development support, business support to Internet, mobile, and software startups in Indonesia. IMJ's local portfolio includes UrbanIndo, iMoney, community-based social marketing company 8 Villages, Bukalapak, and online food delivery service Klik-eat.