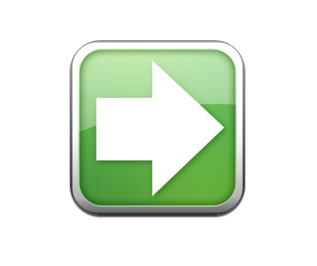 After the dismal launch of the Apple Maps app, I knew I needed an alternative. I had been using Google Maps prior to the roll-out of iOS 6 and decided to try something new – a mapping service that I had known about since high school, nearly a decade ago.
Street Directory is a twelve-year-old company and now has more than 300 employees across Asia. Its core business, as the name suggests, is producing digital street maps and providing users with navigation services in Singapore, Malaysia, Indonesia, Philippines, and Hong Kong. The maps are accurate, which is always good, but beyond that, there are three additional features that I find very useful:
1. Informative
Street Directory's map app is more informative than many apps on the market. For its map of Singapore, the company has smartly included the bus arrival times at each bus stop. People are able to see availability and arrival times of the buses by tapping on a bus stop. The app has also included businesses operating in a given building, so people can tap on a specific building and see what's inside.
2. Suggestion of routes and transportation
The app also gives good suggestions for the best route and transportation to take whenever you're going somewhere. By tapping on their destination and their current location, users can see various ways of going to destination; car, taxi, bus, or a mix of bus and train. If you choose a cab, it even gives you the approximate cab fare!
3. Offline maps
Street Directory has an offline version of its maps for major cities in the countries it serves. This is especially useful when you are traveling and going to places where 3G services are not reliable.
So far, I am still happy with the Street Directory map to help me navigate my way around Singapore and Indonesia. But in other countries which aren't covered, such as Vietnam and Thailand, Google Maps is still the default map app for me. However, both apps are missing the map scale on their mobile apps, which would come in handy for users who want to know how far away a destination is.
Both the app and its offline versions are free on iOS, and Android versions are still in development. For people who wish to try it out, you can download the maps at the following links: Singapore Maps, Malaysia Maps, Indonesia Maps.