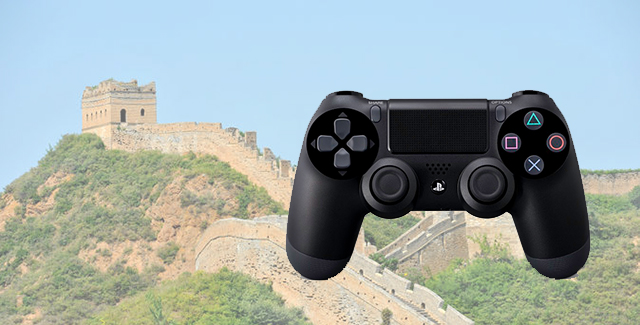 Sony (NYSE:SNE), together with the Shanghai Oriental Pearl Group (SHA:600832), will start making and selling PlayStation consoles in China, according to this Bloomberg report.
A Shanghai Stock Exchange statement shows that the two companies have registered two new ventures together, and the industry giant will have a 70 percent stake in one venture and 49 percent in the other.
(See: How China will make gaming better for everyone)
The same document adds that both ventures will focus on producing consoles, marketing the consoles, software marketing, rights management, network services consultation, and general business consultation.
This move comes after Microsoft's announcement of the Xbox One hitting China this September. However, Sony has yet to reveal any launch dates.
(via Bloomberg)
This article was originally published on Games in Asia.