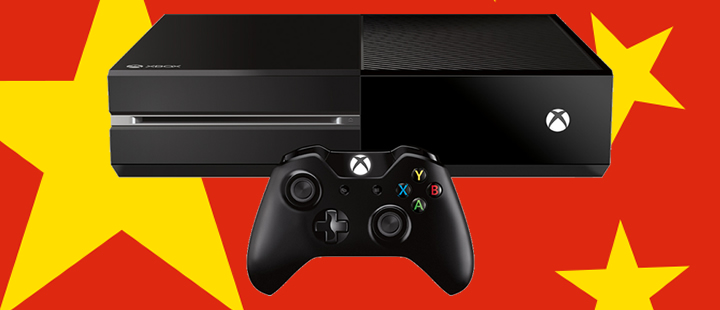 Microsoft's Xbox One will be the first foreign game console to enter China since the country ended its 13-year-old ban on such video game devices. The console is expected to hit China's shelves sometime in September. No word yet on the price.
The news was first announced on the official company blog Xbox Wire, but we first picked up rumors of Microsoft's advances in September last year.
That's when Microsoft and Shanghai-based electronics manufacturer BesTV sunk US$237 million into a joint venture to make an entertainment device for the Chinese market. Later on in December, the CEO of Funshion – in which BesTV owns a majority stake – mentioned the Xbox One would be released on the Chinese mainland this September.
Xbox Wire notes one-third of China's population plays video games, but those gamers are almost entirely on either mobile or PC platforms. Getting Chinese players to buy a whole new device, pay upfront for games (freemium dominates here), and learn how to use Xbox controllers will be a monumental challenge. Furthermore, it will require a huge effort to localize Western console games for the local market. Each game must be vetted and approved by the Shanghai government's culture department, as the joint venture is based in the city's free trade zone.
See: 6 reasons why China getting game consoles won't be a windfall for Sony or Microsoft
But the size and growing wealth of the Chinese market is too alluring to pass up. Rather than emphasizing the gaming aspect, Microsoft will likely market it as an all-around home entertainment device with streaming video and other services.
The Xbox 360 is probably the most widely-available game console on China's grey market, but these are mostly hacked versions made to run cheaper pirated copies of games and have no access to Xbox's online features.