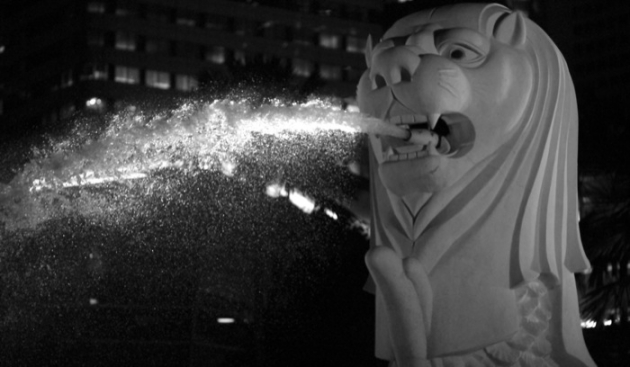 The Infographic of the Day series visually expresses important stories from Asia and the world of technology.
New information from the International Finance Corporation and the World Bank confirms what we've been talking about on this blog for some time now. Singapore is one of the friendliest environments on the planet for entrepreneurs.
The latest Doing Business report ranks Singapore at the top of its 'ease of doing business' rankings for the sixth straight year. The nation is also rated high in trading across borders, protecting investors, and resolving insolvency. You can see more details in our infographic [1] below and in our interactive map.
As for other Asian regions, Hong Kong was ranked second just behind Singapore, the report citing its new online system for company registration. Malaysia rose five spots to number 18 on the list thanks to numerous reforms "including a new one-stop shop for start-ups, computerization of commercial courts, and improved insolvency proceedings."
As for China, it still sits in the middle of the global rankings, but the report says among East Asia and Pacific economies that it has advanced the most over the past six years. South Korea was ranked eighth, and Japan was ranked 20th.
---
This awesome graphic was produced by infographic.jp. We hope to feature more content like this in the future in cooperation with them.  ↩