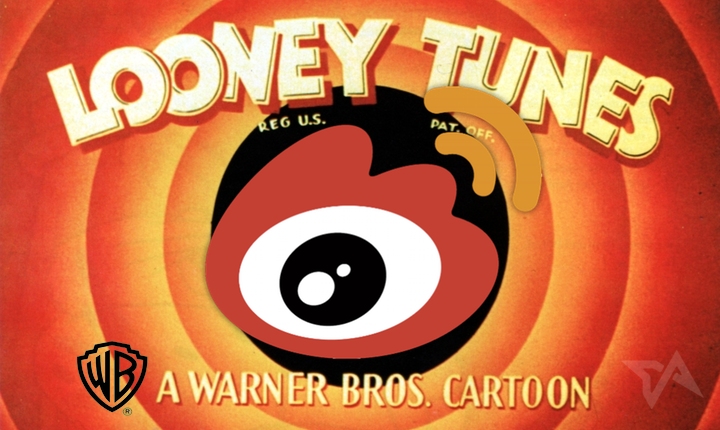 Sina Weibo's US IPO – in which the Chinese social network is seeking to raise US$500 million – is still being cooked up, and today we got a few more details about what's going on.
Sina Weibo – a spin-off from Sina (NASDAQ:SINA) – has amended its form F-1 filing to show that it has chosen NASDAQ for the IPO, rather than the NYSE. The document also shows that Weibo's stock ticker will be 'WB' – so it'll be NASDAQ:WB once it goes live.
(See: Sina Weibo adds 2.5 million daily active users, but growth cut in half)
Here are a couple more new details from Weibo, as spotted by SeekingAlpha:
Weibo expects a decline in revenues and a net loss in Q1 2014 – The filing explains: "While we are still in the process of preparing our financial statements for the three months ended March 31, 2014, we expect our revenues in this quarter to decrease compared to the three months ended December 31, 2013, primarily due to seasonal trends. As a result, we also expect that we may incur a net loss in the three months ended March 31, 2014 as compared to the net income that we achieved in the previous quarter."

Weibo appoints Bonnie Yi Zhang as Weibo CFO – This leaves Sina's CFO Herman Yu to concentrate just on Sina rather than also being Weibo's acting CFO. Zhang joined Sina Weibo from AdChina earlier this year.