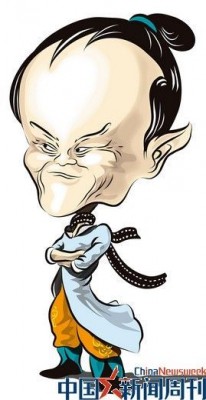 Could 2013 be the year when a Chinese tech legend rides off into the sunset of retirement and (one assumes) maybe a little venture capitalism on the side? Maybe! A story in China Newsweek says that according to company insiders, Alibaba CEO and founder Jack Ma is planning to leave Alibaba at some point during 2013, and that the company's management has already prepared for the transition.
Mr. Ma himself was a bit more cryptic about his intentions, but his comments to the magazine certainly also seem to imply his impending departure:
I have done Alibaba for 13 years, and if I don't stop, I will lose out on other dreams. I don't know which dream is best, but I think I should take advantage of the opportunities [I have], otherwise in the future they may no longer be available to me.
In other words: all work and no play makes Jack a dull boy.
We have contacted Alibaba for confirmation or comment on this story and will update it if we hear back.