German web business dynamo Rocket Internet has been making its mark quite strongly in the Indonesian market. Not only have we seen the company's portfolio companies like Lazada, Zalora, and FoodPanda making waves in the region's e-commerce market, now we are seeing its graduates trying to make their mark too. Today, five Rocket Internet graduates (pictured above) announce their plan to link up their expertise in the form of partnership between two startups in Indonesia: beauty box company Lolabox and e-commerce services firm Vela Asia.
Both Lolabox and Vela Asia are founded by former employees of Rocket Internet. The former company's co-founders Christian Sutardi and Cynthia Chaerunnisa are ex-FoodPanda managers, whereas the latter company's co-founders Bede Moore and Susie Sugden co-founded Lazada. The fifth Rocket Internet graduate is Mario Suntanu, a former Indonesia VP of Rocket Internet, who is an advisor at Vela Asia.
This partnership, which will commence next month, will see Vela Asia supporting Lolabox for warehousing, box assembly, distribution, and a proprietary package tracking system. Christian comments that Vela Asia is one of the few Indonesian companies that can handle the logistics business very well. Cynthia comments on this partnership: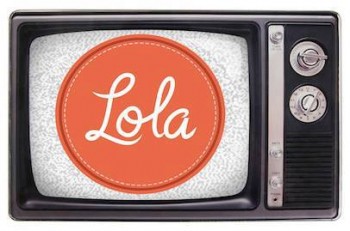 For us, the important thing in this relationship comes down to accountability and reliability. Vela Asia is able to offer us comprehensive real-time information about our orders and their performance, which is critical for us and for our customers.
While the beauty box business is still very much new in Indonesia, Lolabox is already meeting competition in this space in the form of BeautyTreats and VanityTrove Indonesia. Lolabox itself is backed by Grupara while BeautyTreats is built by Romeo Reijman and celebrity sister Rebecca Reijman. VanityTrove, however, is based in Singapore and is built by experienced entrepreneur Douglas Gan.
While beauty box subscription e-commerce seems to be the next hot trend in the region, SGE believes that the three of them will face tough battles ahead in cracking the industry in Indonesia. Let's see how things will unfold next.
(Editing by Anh-Minh Do and Steven Millward)