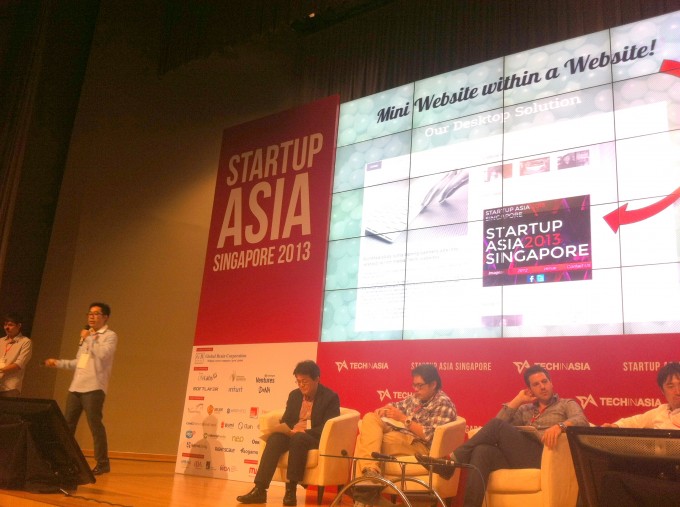 Most folks these days making banners find them to be either very expensive or tedious. Only big digital creative agencies can afford to make nice banners that build traction with consumers. That leaves smaller companies who don't have an easy avenue to create banners that can attract customers. That's why RichMediaAds is targeting this under-served group.
According to Alvin Koay, the CEO and founder:
Flash/image banners have only one point of interaction, which is click-through (CTR). The correlation between CTR and a conversion (sale, signup, download, etc) is almost negligible (0.01 percent). On the other hand, the correlation for engagement is 0.49 percent. This means advertisers need to create engaging ads that users can interact with. This can increase conversions drastically.
The whole concept is to turn the ad space into "mini websites within websites", so that visitors don't have to click their way out of their current websites to access the content. And the perk is that it's for entry-level advertisers, publishers, or bloggers who can't hire expensive agencies but still want to offer nice banners for their clients.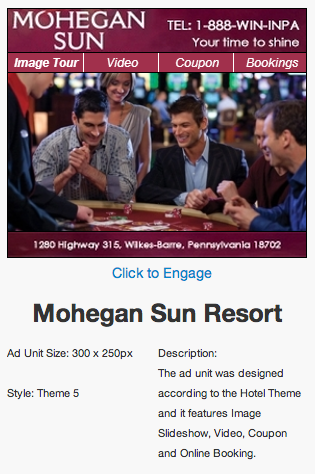 RichMediaAds' revenue model will grab a small percentage of the ad impressions per impression. The new startup hopes to open up a whole new advertising landscape for the little guys.
If you're a business that's looking to break into online advertising, RichMediaAds makes that really easy for you. Alvin Koay just presented his new startup onstage at our Startup Arena event in Singapore. The company, founded in Malaysia, allows users to design their own hip interactive banners to be posted across the web.
The project is already underway with business partners in Latin America, Europe, Japan, the US, and Southeast Asia.
This is a part of our coverage of Startup Asia Singapore 2013, our event running on April 4 and 5. For the rest of our Startup Arena pitches, see here. You can follow along on Twitter at @techinasia, and on our Facebook page.