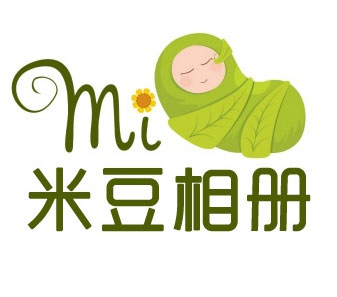 China-based Miidooo is an online photo journal platform that allows parents to keep track of their little ones starting from the day they were born. The underlying idea behind Miidooo was to ensure parents are able to capture the essence of every special moment with their child.
Compared to other baby-journal apps and services around, Miidooo does not offer features like growth charts or medical and food journals. It is simply an interactive social platform where proud parents archive memorable images of their children. After browsing the site for quite a bit, the platform feels more like a showcase or a runway than its stated purpose as a personal album.
From the homepage, users are greeted by a sea of adorable smiling faces and a list of the top favourite baby albums. Navigation is straightforward and signing up for an account was almost effortless and costs nothing. Users are also able to register using their Chinese social network accounts such as Weibo, QQ, RenRen or Douban.
Each album is referred to as a Mi Dou, and users get to customize its title and cover as well as its privacy settings. One really sweet touch in Miidooo is that parents are also able to leave a message for their future child on their album, should the child be viewing their own childhood online pictorial in the future. Currently, there are no restrictions to the number of photos uploaded and the album can incorporate both images and quotes. The album is displayed in a wide horizontal scroll format, instead of the usual Facebook or Instagram grid style, so Miidooo's layout is more visually appealing.
Other interesting features of Miidoo include having a city categorization where users are able to view the top ten baby albums from various cities in China, and a community where the site administrators of Miidoo will organized themed activities for parents to participate in (an example is the upcoming 'I have a date with snow' event where parents can create an album of their child along with the theme). Users are able to vote for their favourite albums, and even have their child win a chance to be part of a magazine pictorial shoot.
For those who are not parents, browsing the site just to look at the adorable pictures can brighten up one's day! Miidooo is only accessible via web browsers currently and it's not clear whether there are plans to offer the services on mobile platforms. It would be an even better option for parents to be able to capture and upload their precious moments instantly on Miidooo while on-the-go, rather than to delay the uploading process.