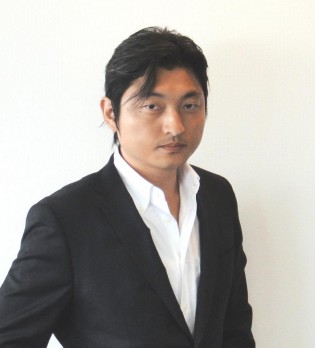 Rebright Partners, a Japan-based incubator and one of the parties behind Indonesian VC firm Batavia Incubator has recently launched its new investment fund for startups in Southeast Asia. It has secured two investment deals with the first being made to online ad platform Adskom, which we talked about last week. We spoke with Rebright Partners CEO Takeshi Ebihara (pictured right) to find out more about the fund.
Ebihara first explained that there will be no conflict of interest with another VC firm Batavia Incubator. Batavia Incubator will focus on Indonesian startups with an eye on the domestic market, while Rebright Partners itself will focus on startups who are looking to target multiple countries in Southeast Asia. He explains further about the fund:
Our fund LP investors are Japanese well track recorded entrepreneurs and Corporations. So that the portfolio company can expect LPs wisdom insights and networks to grow own business. In that sense, the fund can be said Super Entrepreneurs Fund.
Regarding the kind of startups they target, Ebihara says that he wants to invest in internet startups as well as those covering the mobile space like media, e-commerce, and mobile apps. Ebihara prefers consumer internet service primarily, and that investing in the B2B business model is a rarity. He admits that Adskom is one of such rare cases. Does Ebihara consider himself as having a hands-on approach to his startup portfolios? He says yes:
In most of investment cases we take the lead position and in some cases our partners will be seated on board. Though we do not deny being in the non-lead minority sometimes.
Talking about the startup scene in Southeast Asia
Ebihara himself said that he has been watching the region closely as mentor for the Founder's Institute in offices like Jakarta, Singapore, Ho Chi Minh City, and Kuala Lumpur, and that he likes what he sees. The scene around the region is getting hotter, Bangkok's current situation reminds him of Jakarta two years back, there are more and more startup accelerators and co-working spaces spotted in Kuala Lumpur. "It is worth trying to find young talented hackers and entrepreneurs in this region," said Ebihara.
He ends it with an invitation: "If you are a startup or entrepreneur trying to cover large Southeast Asian Internet and mobile space, we are now accepting applications."