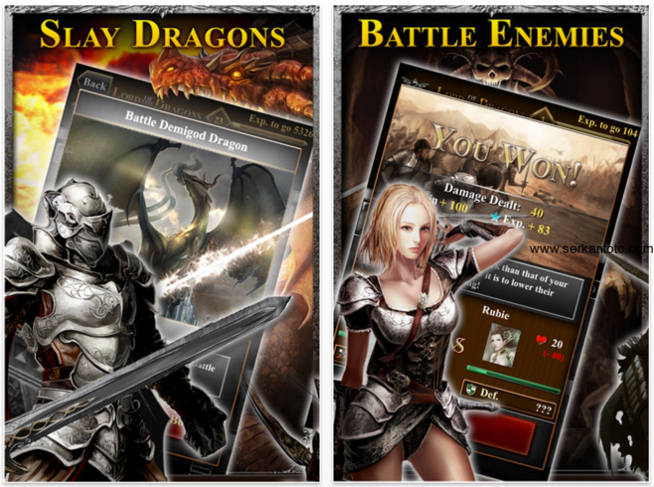 Chinese search engine and web portal company Qihoo (NYSE:QIHU) has boosted its gaming capabilities by taking a stake in Japan's KLab (TYO:3656). KLab is a mobile game developer that specializes in social gaming and is best known for its card battle game Lord of the Dragons (pictured).
Qihoo has taken a 2.56 percent stake in KLab that's worth $5.79 million. KLab has a market cap of around $200 million on the Tokyo Stock Exchange.
Qihoo's investment also takes the form of a partnership. KLab's China office will now cooperate with Qihoo to produce more mobile games for the China market.
Though Qihoo is best known in China as a software maker and, more recently, a search engine, gaming has long been part of its repertoire. In Qihoo's financial report for Q3 2013, the company says nearly $67 million of its $187.9 million in revenue for that quarter came from value-added services around its gaming platform, though I suspect much of that was from running MMO (PC) titles, not mobile games.
(Source: QQ Tech – article in Chinese)
(Editing by Terence Lee)