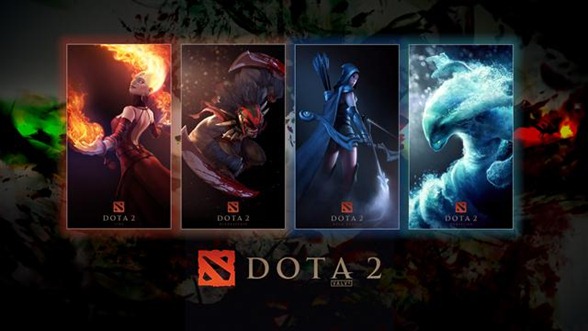 Chinese game developer and operator Perfect World announced today that it has partnered with American game developer and operator Valve to become Valve's exclusive China operator for DOTA 2, the sequel to the popular Warcraft 3 mod Defense of the Ancients.
Perfect World is a logical choice for Valve given that the company has experience in operating a large number of multiplayer titles in China already. And it's no secret why Perfect World is in this deal: DOTA and DOTA-style games are hugely popular in China (just like they are everywhere else), and Perfect World stands to make a whole lot of money distributing and operating what is widely regarded as the next 'official' version of the game.
If you're not a gamer and are wondering what the heck DOTA is, the short answer is that it's a gaming genre of sorts that's clever mix of elements from other gaming styles like role-playing, tower defense, and real-time strategy. It started with Defense of the Ancients, an unofficial modification of Warcraft 3 (a real-time strategy game) that was created by fans. It became so immensely popular, however, that it has spawned a whole new genre of similar games. Valve hired one of the original mod's main developers and began work on DOTA 2. Blizzard is working on its own version of DOTA. There are also several other games, like League of Legends, that are based on the DOTA concept, and some are extremely popular.
[PR Newswire via Sacramento Bee, Image source]