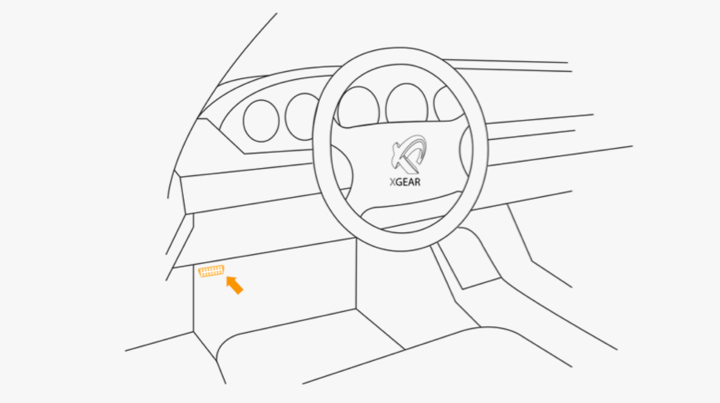 Pakistan-based startup xGear is preparing to go global with a gadget that gives drivers detailed data about their journey and their vehicle. It's like Fitbit, one of the best 'quantified self' gizmos, for your car.
XGear is founded by Ahmed Khalid. The startup was recently incubated by Plan 9 in its third batch, but first came to our attention last year when it was one of the most promising teams at Pakistan's Startup Cup.
The xGear gadget plugs into a car's on-board diagnostics port under the steering wheel and transmits useful data wirelessly to your account. This data can then be accessed by car owners using their smartphones or laptops. The device is primarily designed for fleet managers, but it can be used by individual car owners. The xGear gives information such as maintenance details, fuel management analytics, live tracking, and a trip summary.
The device – which is now up for pre-order – is compatible with every vehicle sold in the US after 1996, when on-board diagnostics ports became mandatory. In the European Union, all cars since 2001 have that port.
(See: Where are they now? We track down 7 startups from Pakistan's Plan9 incubator)
Know your car, save fuel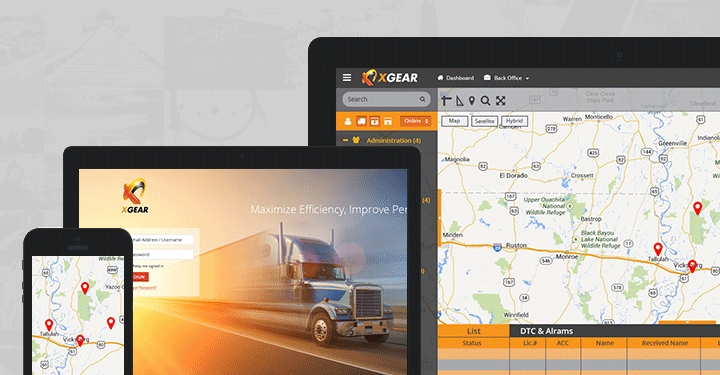 Khalid and his team – who now have a California office – are aiming to provide its customers with possibilities for better driving, greater fuel efficiency, and hassle-free maintenance for their vehicles.
Ahmed came up with this idea during his studies back in 2006, but the startup and its product only came to life in 2013. They are a small team of four people right now.
XGear got a 'soft' launch in March by shipping some of its earliest pre-orders. The team is now planning to market the gadget in the US, in parts of the Middle East such as car-mad Dubai, and in Pakistan. Since xGear could be used by nearly every car owner, Ahmed and the crew are planning to expand to other countries as well. There'll be a high-profile global launch within the next couple of months, Ahmed explains.
Their closest competitor is Automatic, which went on sale last year.
The xGear team is currently at The Next Web's Startup boost event, a two-day conference being held in Amsterdam today and tomorrow. XGear is looking to use this opportunity for networking, doing some word-of-mouth marketing, and also pitching for some funding.