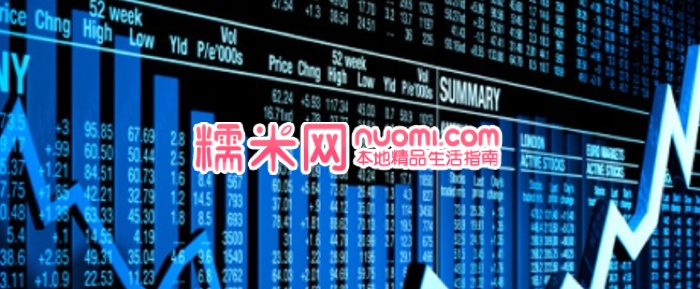 Boy, the folks at Nuomi have been busy lately. After quietly losing buckets of money for a few years, the Renren subsidiary netted a big Baidu investment that gave the search giant a controlling stake in the company, and now Nuomi's CEO has sent out a memo saying that it will split off from US-listed Renren (NYSE:RENN) and eventually aim for an IPO of its own.
The memo, which was leaked to the Chinese press and has been published in full, reads in part:
Nuomi will separate from Renren's stock-market-listed system, maintain our independence of operation, and [work towards] our final goals of making Nuomi the best group buying website and listing on the stock market […] While continuing to receive support from Renren, we will develop a series of deep strategic cooperations with products like Baidu Maps, Baidu LBS, and Baidu search […] We have gotten the ample financial support that we needed to further develop and expand.
It sounds like good news all around, then, as Renren gets to free itself of the financial albatross that is Nuomi (at least as far as its stock price is concerned), Baidu gets a new way into the e-commerce market, and Nuomi gets the cash it needs to keep afloat and working towards its goal, which is apparently now an independent IPO.
Of course, since this plan hasn't been announced publicly, there's always a chance that it might not happen or even that the leaked email being passed around is bogus. But a split from Renren would certainly make sense now that the company is majority-owned by Baidu. We'll have to wait and see what happens when/if the split actually goes down.
(via TechWeb)