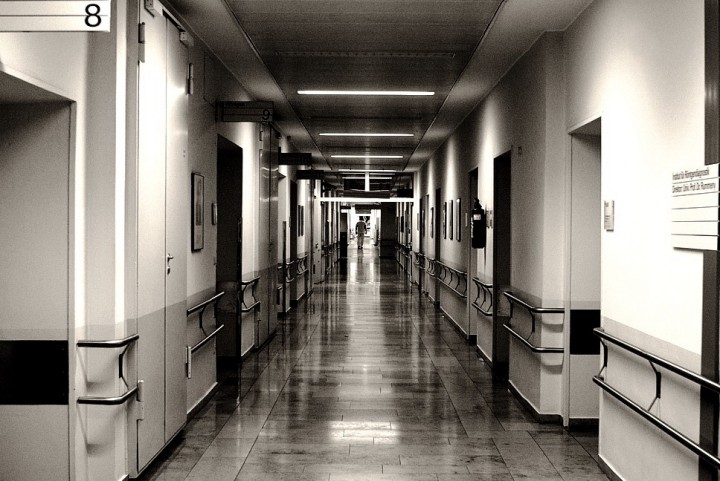 The number of people who die from preventable medical errors in hospitals is astonishing. Back in 1999, the number in America was 98,000 per year. Last year, another study revealed a mind-blowing number: as many as 440,000 people were dying yearly from these mistakes.
Among these are medication errors, which is the third leading cause of death behind heart disease and cancer in America. This is why Red Dot Ventures has decided to invest S$589,000 (US$470,000) in I3 Precision, a Singapore-based startup whose primary goal is to reduce medication errors, improve patient safety, and increase productivity for hospitals and pharmacies.
I3 Precision is creating an independent medication registration and identification system called Medsafe. How does it work? "MedSafe addresses quality control (e.g. detect cracks in pills, gaps in sachet packing) at a trial accuracy of 99.25 percent. Our high-tech image recognition system identifies pills, capsules, blister packs, and medication boxes to confirm the dispensed medication image is the correctly prescribed medication," I3 Precision CEO Lim Tech Sin explains in a statement.
Leslie Loh, managing director of Red Dot Ventures, says: "We are investing because this product addresses a significant necessity in drug distribution processes for hospitals and nursing homes."
The idea for MedSafe came about back in 2001, following an incident where a nurse was charged with causing the death of a two-day-old baby by giving it a lethal dose of the wrong medicine.
"Singapore's Ministry of Health states that the best way to prevent errors is to review the current systems and processes that lead to errors rather than focus on correcting the individuals who make the errors," Lim said. "With MedSafe, we intend to do just that."
(Image credit: Flickr user andersdenkend)