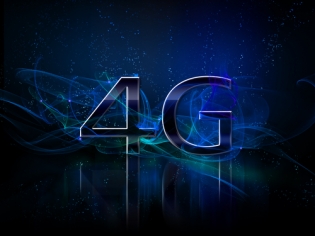 Every day it seems like there's conflicting news about when 4G is coming to China. China Mobile's 4G TD-LTE network is clearly more or less ready to go, and they've been running it in Hong Kong since this past April. But Chinese regulatory bodies have been sending mixed signals, saying they strongly support the development of China's 4G networks but at the same time delaying the actual operation of those networks at a commercial level.
Yesterday, Ministry of Industry and Information Technology (MIIT) head Miao Wei gave one of the most clear signals yet that 4G is not coming soon to China. In an interview in Beijing, Mr. Miao told reporters that the development of 4G networks should be accelerated, but he also said that MIIT would not be issuing the licenses needed to operate those networks commercially for at least another year and perhaps even longer. Thats actually fast compared to some predictions, but it's disappointingly slow given that the technology is obviously ready to go now since it has been operating in Hong Kong for months.
The delay in issuing 4G permits is likely a move by China's government to foster the development of domestic 3G networks, which have seen impressive growth over the past twelve months, before allowing them to be challenged by another network standard.
[ChinaNews via Sina Tech, Image via Shutterstock]