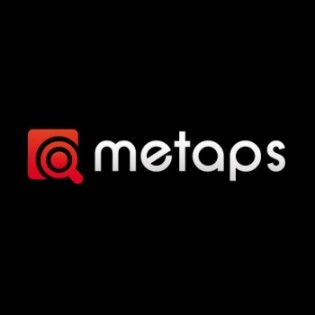 Android monetization platform Metaps has just announced series B funding worth US$11 million. The Japanese startup, which launched in August 2011, helps developers earn money from their Android apps by applying adverts, in-app cross-promotions, or gaining new users from social media sharing.
Metaps' funding comes from Fidelity Growth Partners Japan along with some existing investors. Today's announcement explains:
The proceeds from this private placement will be used for securing top talent and growing Metaps service in Asia along with expansion to other countries. The company aims to accelerate business and become the largest Android monetization platform in the world by the end of 2013.
Metaps has been focusing on developers in Asia where Android is (or is close to being) the leading mobile OS – such as in Japan, Korea, Hong Kong, and Singapore. Metaps now has overseas offices in Singapore, Hong Kong, and Silicon Valley.
A few months ago, Metaps told us that its ad network and cross-promotions had helped drive 10 million Android app downloads and that it has helped some partners make more than $1 million per year from their apps.
The Android specialists got a massive $4.2 million in series A funding shortly after starting up, and that was followed by a minor round of $1.3 million in February 2012 that helped with its overseas push. An anticipated office in China hasn't yet appeared, where Metaps will be up against some homegrown app-boosting platforms such as Innovation Works-backed Umeng.