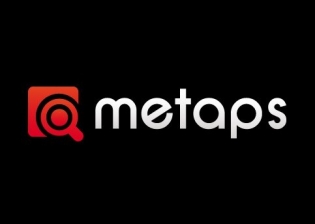 Japan-based Metaps recently announced that its smartphone monetization platform has driven 10 million app downloads in the span of one year. The company says that its success is due to an increasing number of global game developers using its service.
The Metaps ad network helps developers advertize applications in other applications, with payments based on performance, specifically on downloads.
Interestingly Metaps describes finding a niche in targeting Android developers who are still having trouble making money, for example supporting some game developers who were no longer earning money on GREE or DeNA. The company says that more and more partners are monetizing successfully, with some reaching monthly sales of over $1 million in half a year.
After its $5.5 million raised in series A funding, Metaps set offices in Singapore, Hong Kong, and in Silicon Valley, in the hopes of strengthening relations with local app developers in the US and around the Asia region.
Based on the number of downloads on its platform so far, the breakdown of regions is still skewed towards its home nation of Japan, with about 45 percent. 25 percent originate from the Asia Pacific region, while 20 percent are from North America.