Taiwan-based MediaTek (TPE:2454), the hardware company known best for its cheap smartphone processors, has introduced the world's first "multimode" wireless charger.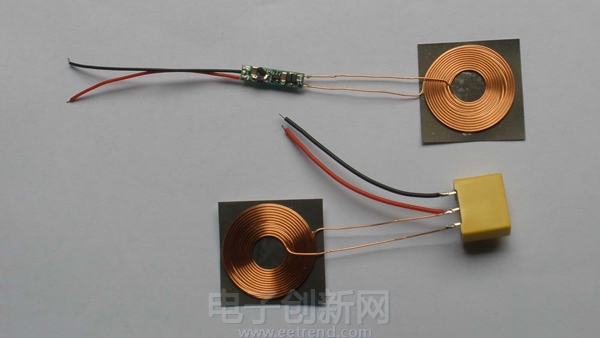 That means it uses both inductive charging, the current industry status quo, and resonance charging, which MediaTek claims has several advantages. A single coil can charge multiple devices from a distance, they don't have to be placed in a precise way, it works for both older and new devices, and it can even charge through furniture and walls.
Not only could the technology be used in the home or office, you might eventually even see it in your car.
If you're like me, the first question that comes to mind is, "will this thing give me cancer?" Thankfully, MediaTek says there is no safety risk in terms of heating or emissions, and it's environmentally friendly.
Of course, mainstream adoption of wireless charging largely depends on narrowing down the field of options to a small number of universal standards. "Most analysts agree that the adoption of wireless power is being slowed by competing specifications," said MediaTek's strategic marketing director Mark Estabrook. "MediaTek has developed leading technology that will overcome those specification differences even across such different technologies as induction and resonance."
You can learn more about the technology behind resonance charging from Estabrook's white paper (PDF) on the subject.
Several wireless charging solutions were unveiled at CES, including this bowl from Intel, this pad from WiTricity, and Qi's in-car box.
(Image credit: EETrend)
(Editing by Steven Millward)