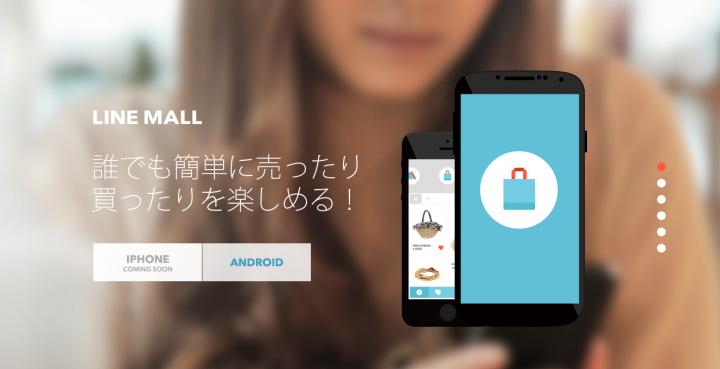 Line, the Japanese messaging app that's found success in parts of Asia and around the world, announced today it has officially soft-launched Line Mall, its long-anticipated e-commerce component. The app is currently available for download on Android in Japan's Google Play store.
Judging by the available information, Line Mall thus far appears to be a fairly standalone e-commerce venture, rather than a complement to or extension of Line's messaging app. This could come as a minor surprise to those who were eyeing its recent flash sales in Thailand, which were conducted via official brand accounts in the messenger.
According to a company blog post (which we're reading using Google Translate), users can have a distinct Line Mall ID that's separate from their messaging ID, which ensures a degree of privacy (your friends won't find out you're purchasing that denim tutu, for example). Line, meanwhile, connects all of the users' information and payment details to the e-commerce side from behind the scenes.
The blog post and the Line Mall official website both emphasize that Line is aiming to create a window-shopping experience. Judging by the screenshots provided, the user experience is very visually-oriented, though this won't look revolutionary to anyone who's spent time on any number of mobile shopping apps.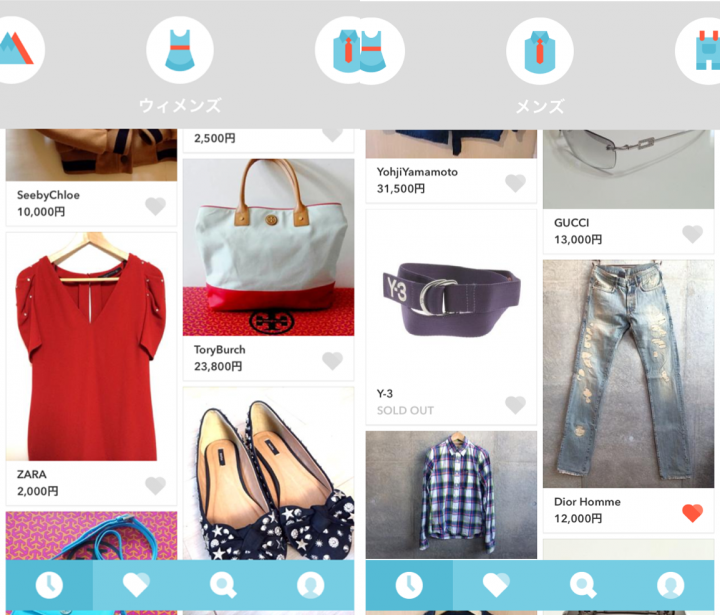 On the sellers' side, Line Mall features a three-step process for putting goods up for sale, and doesn't charge exhibition fees to merchants. All payment transactions are conducted via Line as well. A footnote on the company blog explains that "management staff" will screen every item before it hits the marketplace – something which was alluded to when the company announced it was recruiting sellers last November. There's also a points system, in which buyers receive one point (worth JPY 1, about $0.01) after each purchase, which can be redeemed later for discounts.
Line states that it will be seeking feedback as it picks up Japan-only users during this soft-launch phase, and will make updates and revisions as necessary. The app will see an iPhone launch sometime next year, along with a "grand opening" next spring.
At the moment, the app is accessible to "ordinary users," though it refers to a "business system bidding" element as "in preparation.
Line currently has 300 million registered users worldwide, with Japan, Thailand, and Taiwan as its strongest markets. It drew in revenues of JPY 19.1 million for Q3 2013 (about $183 million), marking a 48 percent increase from the previous quarter. It earns money through sticker purchases, games, and official accounts. It's up against other messaging apps from around the world, such as WhatsApp, Viber, and WeChat, the latter of which took further steps in payments and e-commerce in its latest update.
(Editing by Steven Millward)