This article is republished with permission from beSUCCESS. It was written by Nathan Millard.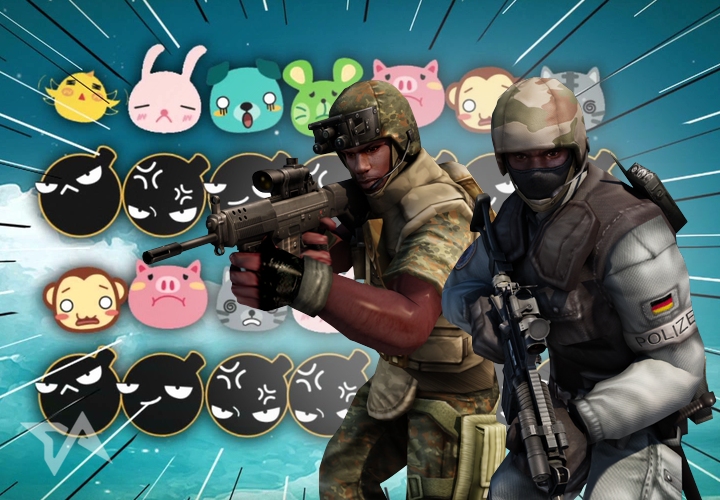 Smilegate, Korea-based maker of hardcore online games such as Crossfire, this morning announced a $112 million buyout of 20 percent of social gaming company Sundaytoz (123420:KOSDAQ). That makes Smilegate the largest stake holder in Sundaytoz, developer of the hugely popular Anipang.
Smilegate is one of the most successful players in the Korean online gaming industry. For the last last two consecutive years Smilegate has been the proud owner and developer of the world's highest grossing online game – yes, Crossfire – with revenues of over US$1 billion in 2012 and 2013.
SundayToz got a huge boost in the summer of 2012 when the Korean messaging app KakaoTalk launched its social gaming integration. That propelled Anipang to the top of the gaming charts in South Korea. The developer's latest game is the sequel, Alipang 2.
(See: The chat app battle is no battle, it's just more toys for adults)
The investment has been made to combine the casual mobile game line-up of Sundaytoz with the global know-how of Smilegate, presumably with the aim of bringing Korea's most successful mobile games to an international audience.
The deal creates an interesting intersection of online and mobile gaming. At a time when PC gaming is waning, this strategy will strengthen Smilegate, and it shows that gaming heavyweights need to expand their capabilities and embrace mobile in the fast-changing gaming world.
Smilegate was founded in 2002, while SundayToz started up in 2009.