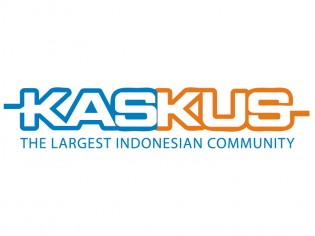 Indonesia's biggest forum, Kaskus, just celebrated its 13th anniversary yesterday in Jakarta. At that event, the team shared some recent figures about its business and unveiled a trio of newly-developed Kaskus apps.
Kompas cites Ken Dean Lawadinata, the CEO of Kaskus, as saying that the company is looking to focus more on its payment system, KasPay. At the moment, Kaskus has partnered with three banks — BCA, Mandiri, and Permata — from which people can top-up their KasPay. Ken is looking to partner with more Indonesian banks in the future.
As for Kaskus' latest business numbers, Ken shared that they now have around five million registered members with 22 million monthly visitors. On the e-commerce side, its C2C marketplace's transaction value reaches up to $60 million (IDR 575 billion) every month. He added that Kaskus has 100 percent user growth every year, and the team projects that the total membership could reach 40 million next year.
Kaskus, however, is notorious for being overloaded by the volume of its users, so Ken assured that they routinely add more servers every year to try solve this issue. He explains that they have only reached 60 percent server capacity with the current user base.
DailySocial points out that during the anniversary, Kaskus also unveiled its new apps for iOS, Android, and Blackberry. The apps offer a new UI of the forum which is deemed better by users, according to the comments so far. Some of them still comment on how the apps' loading time can be made faster, and about how the app can only be used in portrait orientation and not in landscape. All in all, the new apps are a better version compared to the last one.
[Sources: Kompas and DailySocial]