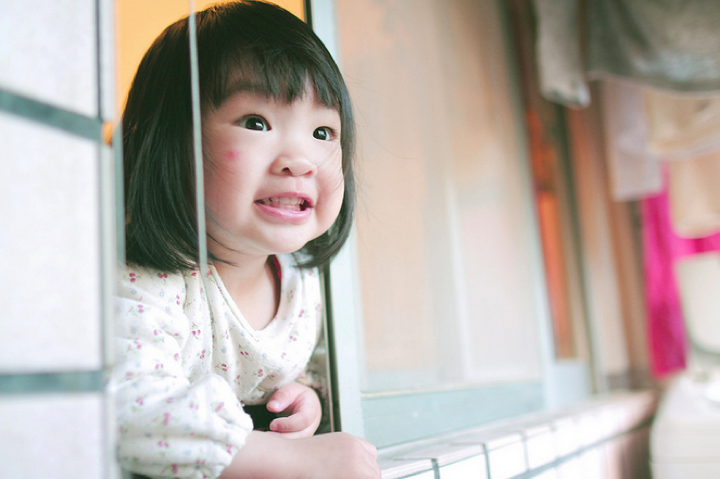 Ahead of announcing its latest quarterly results later today, Gree (TYO:3632 surprised the gaming and childcare industries by unveiling Smartsitter, a babysitter matching service for Japan. It promises to act as a one-stop-shop for finding a reliable sitter, arranging the appointment, and handling the payment.
Babysitting is a tricky business in Japan. Childcare is typically left to new mothers with some assistance from other family members. As chronicled by Goldman Sachs' chief Japan equity strategist Kathy Matsui in her seminal study on women in the workplace (PDF file), the rarity of babysitting creates a difficult situation for new mothers who do not want to give up their working careers. Furthermore, the office of Prime Minister Abe's released a white paper in June stating that there are roughly 600,000 certified childcare providers in Japan who are being underutilized.
It's hard to argue that the need for this service does not exist, but it is more questionable why Gree decided to join the party. The gaming firm, which rose to prominence on the back of mobile games like Final Fantasy Artnicks and Monster Hunter, has struggled recently to find another hit. With decreasing revenues, it has been forced to implement layoffs and and office closures.
The firm clearly needs alternative revenue strategies. Examples of diversification from this year include the company's release of the same-day hotel reservation app called Tonight. Yesterday it also announced the start of a new subsidiary, Platinum Factory, which will provide users information about elderly care facilities.
Smartsitter is Gree's latest and riskiest diversification play to date. Platinum Factory and Tonight can gain user trust only by supplying plentiful and accurate information. Smartsitter needs to perform a much harder trick – convincing a skeptical market that it is better to trust their kids with certified strangers over family.
See: [Gree leads $36M investment in Japan's Smartnews] (https://www.techinasia.com/gree-investment-smartnews/)
9月3日と4日にスタートアップアジア@東京を開催します!8月29日まで、割引コード < latebird >を使ってみて下さい!
Startup Asia Tokyo 2014 is on Sep 3 and 4. Until Aug 29th, unlock secret level using code < latebird >