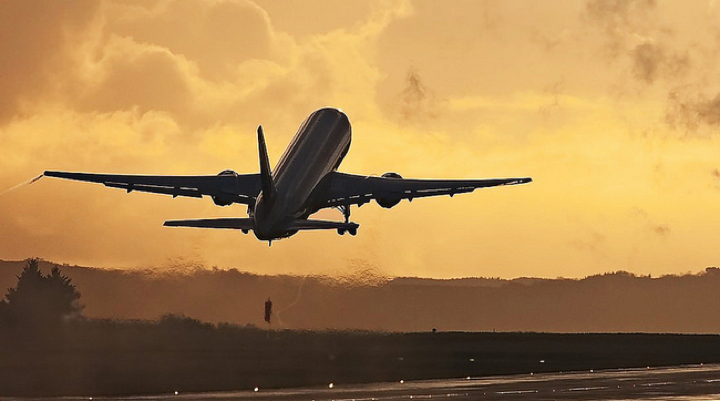 The growth of a startup ecosystem is inextricably tied to the number of investors willing to inject funds into it. Venture capital firms and corporate venture funds are on the rise in Asia, but angel investors have not gotten as much attention. Shuhei Morofuji and Hideki Fujita are two Japanese businessmen looking to change that. The pair has founded Coent Venture Partners and will manage a US$10 million fund created with their own money.
Coent (meaning "co-entrepreneur") is a pet project of two men who have nothing left to prove in the conventional corporate world. CEO Morofuji founded SMS (TYO:2175), a healthcare information service for the elderly. He retired in March of this year – 13 years after founding the firm – having lead the company to US$120 million in revenue (an 18.3 percent increase from the previous year) and US$13.8 million in profit (a modest 12.5 percent bump). Fujita is a Gree (TYO:3632) veteran, having headed it's corporate M&A strategy. Prior to that, he was at Jafco (TYO:8595), an investment firm which once took a chance on Morofuji's SMS. With those resumes, the two men could have been influential powerbrokers in Tokyo. But they eschewed the easy path and chose to bring their business (and their families) to Singapore.
In an exclusive interview, Fujita told Tech in Asia that the US$10 million fund is entirely self-raised, so Coent will be able to invest more similarly to an angel fund than a typical venture capital fund. The company will be targeting Japan, South East Asia, and a to-be-determined region of Africa. Seed and series A stage companies with cross-border business models will be favored but companies in popular sectors like gaming can expect a cold shoulder.
Though Morofuji and Fujita have left Japan, they are not forgetting about Japanese entrepreneurs. At least those with global ambitions. "We will invest in Japanese firms if they are really intending to go overseas," Fujita said. (translation ours)
Top image via Flickr user Paul Nelhams
9月3日と4日にスタートアップアジア@東京を開催します!割引コード < TECHINASIA >を使ってみて下さい!
Startup Asia Tokyo 2014 is on Sep 3 and 4. Unlock secret level using code < TECHINASIA >