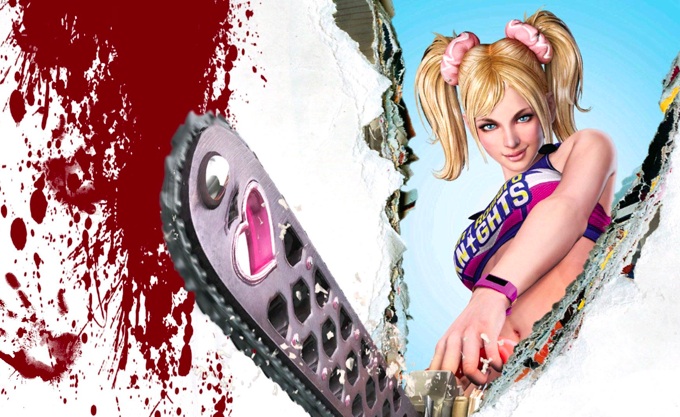 Gamers might be aware that GungHo Online is one of Japan's top mobile game publishers – and now GungHo is a bit bigger after acquiring the quirky Grasshopper Manufacture studio. The financial details haven't been revealed.
Grasshopper is headed by the iconic Goichi Suda – aka Suda51 – who will, along with the whole team of 140 employees, join GungHo whilst also retaining the 'Grasshopper' branding. The studio has made titles like Lollipop Chainsaw for Xbox and PS3 and the Wii series of No More Heroes games.
Yesterday's announcement from GungHo points out that this new acquisition "becomes the fourth prominent studio to become part of [GungHo]'s fold, joining Ragnarok developer Gravity, Lunar and Grandia creator Game Arts, and Tenchu developer Acquire."
GungHo CEO and president Kazuki Morishita detailed the reason for the major purchase:
We believe the strength of a publisher lies in its creative talent so with the addition of Grasshopper Manufacture and Suda51 we are adding some of the most innovative talent in today's gaming world to our stellar family of independently-operated studios.
As for GungHo's creations, its newest hit is the iOS game Puzzles and Dragons that has launched in the US and lots of other markets to hit over seven million downloads so far. Its newer Princess Punt Sweets is only out in Japan so far, but the bizarre game has had over a million downloads in its first week of availability in its home country.
(Source: Kotaku)