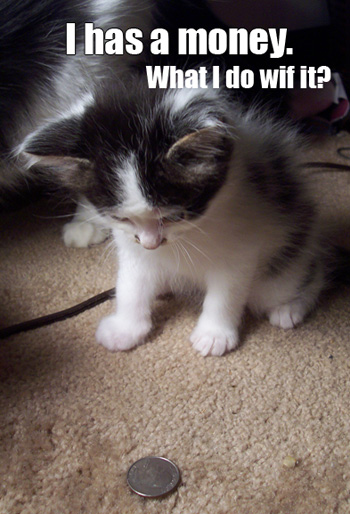 Intel announced its investment in two companies yesterday – Singapore-based Reebonz and Hanoi-based Vietnam Communications Corporations (VC Corp).
Reebonz is a private sales e-commerce site for luxury goods in Asia while VC Corp is an internet service provider. Arvind Sodhani, president of Intel Capital and executive vice-president for Intel, commented in a statement:
Ubiquitous access to high speed broadband along with compelling online destinations for broadband users are critical to help us realize Intel's vision of creating and extending computing technology to connect and enrich people's lives.

Reebonz and VC Corp are examples of companies that are successful in getting Southeast Asians online because they provide engaging experiences tailored towards the needs and cultural preferences of consumers in the region.
So Southeast Asia is getting some VC love recently, and even has some notable exits under its belt. Things are just starting to get hot here and it's fun to be in this space now with money rolling in. But entrepreneurs still have much to prove, I believe. The Southeast Asia market is big although very fragmented. The market and money alone will not bring the ecosystem to the next level until we have more capable and successful entrepreneurs building and capitalizing them. It takes a lot of hard work to get there and I believe we will if we act more than we talk.
H/t: @Rohankapadia