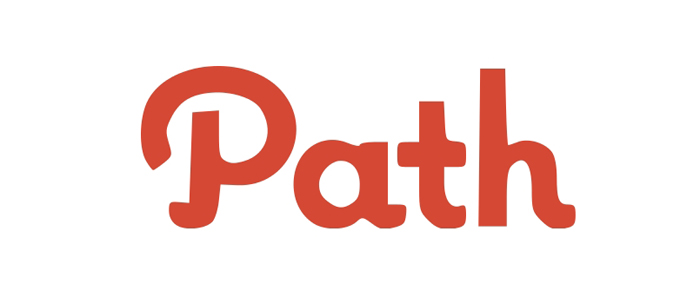 Mobile social network Path is huge in Indonesia. So huge that it has attracted attention from Indonesia's Bakrie Group which, according to Recode, took part in Path's latest $25 million Series C round.
For those who don't yet know, Path is pretty huge in Indonesia. In fact, Indonesia is Path's third biggest market, and it is common to see people (especially people in the tech circle) using it on the go.
The top activity on Path in Indonesia is photo sharing, followed by video and music sharing. Path is so ingrained among young Indonesians that a mini internet culture has started to form there. For example, the Khong Guan biscuit meme (not the usual meme you find on 9gag) is especially viral among Indonesian Path users.
Bakrie's business spans across mining, oil, gas to media and telecommunications. So it is unclear why Bakrie Group decided to lead this round of funding. But Bakrie CEO Anindya Bakrie did say that "Path will continue to connect more Indonesians in a personal, meaningful and productive way."
For Path and Dave Morin, it is clear that the company has big plans for Indonesia and that it needed a local partner to execute its vision in the country. We have reached out to Path and will update if we hear back.
But for now, what Path is going to do in Indonesia is anyone's guess.
(Source: Recode, Editing by Charlie Custer)