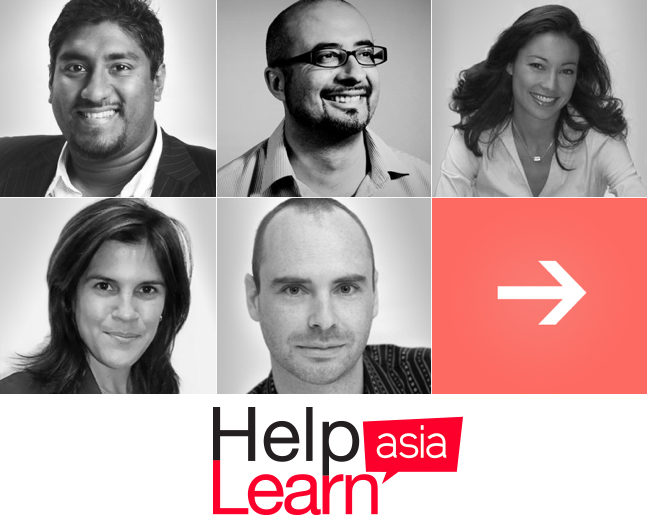 Most companies, large or small, are taking their businesses online these days. So it is important that they educate themselves about various online and digital marketing campaigns in order to increase their ROI.. HelpLearn.Asia is a all-new seminar series that helps attendees to better understand these fundamentals.
The series aims to educate small medium enterprises, startups, and of course, marketers on how to create campaigns professionally through the thorough step-by-step guidance, live demonstrations, and case studies. The first seminar will kick off next January 28 and 29 in Singapore at the Genexis Theatre. Speakers will be exploring key topics like maximizing social media campaigns and analyzing marketing campaigns.
Heading this seminar series is CEO and founder of Girls in Tech, Adriana Gascoigne, who will speak on online marketing. Other presenters will also be sharing their success secrets along with localized online marketing knowledge with participants.
Those looking to understand online marketing fundamentals will also be pleased to know that HelpLearn.Asia will also be held in other cities within the Asia region. We also learned that that Malaysia, Thailand, Indonesia, and the Phillipines are in the pipeline for this event as well.
For more information about the event, you can visit the HelpLearn.Asia website. Tickets are also available, and you can grab yours here. There is also a discount for registrations before December 28. See you guys there!