Xiaomi's new flagship phone, the Mi 4, was revealed in Beijing yesterday, and Tech in Asia was on site to get a hands-on demo.
On paper, the phone is pretty much what most expected: high end stats for a great value at just RMB 1,999 (US$322). You can compare the specs with Xiaomi's previous flagship, the Mi 3, at the bottom of this article.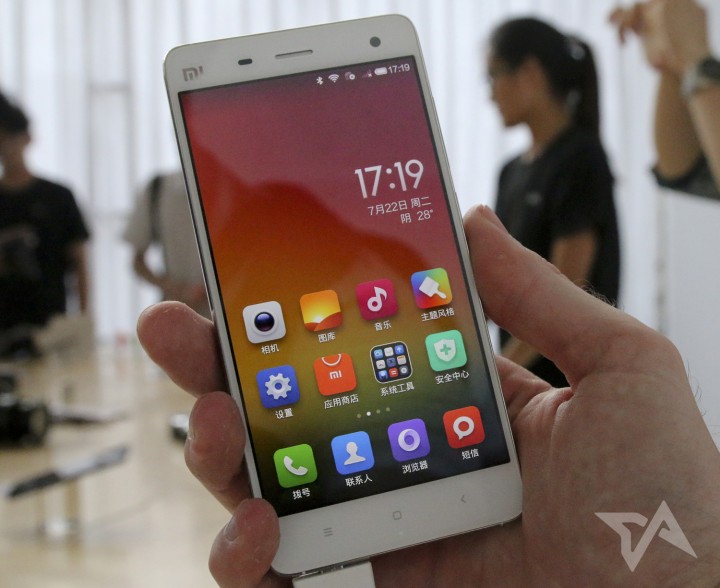 This latest incarnation bears a stronger resemblance to the iPhone than its predecessors, thanks in large part to the rounded corners and the metal band made of a single piece of galvanized metal that borders the entire edge of the phone.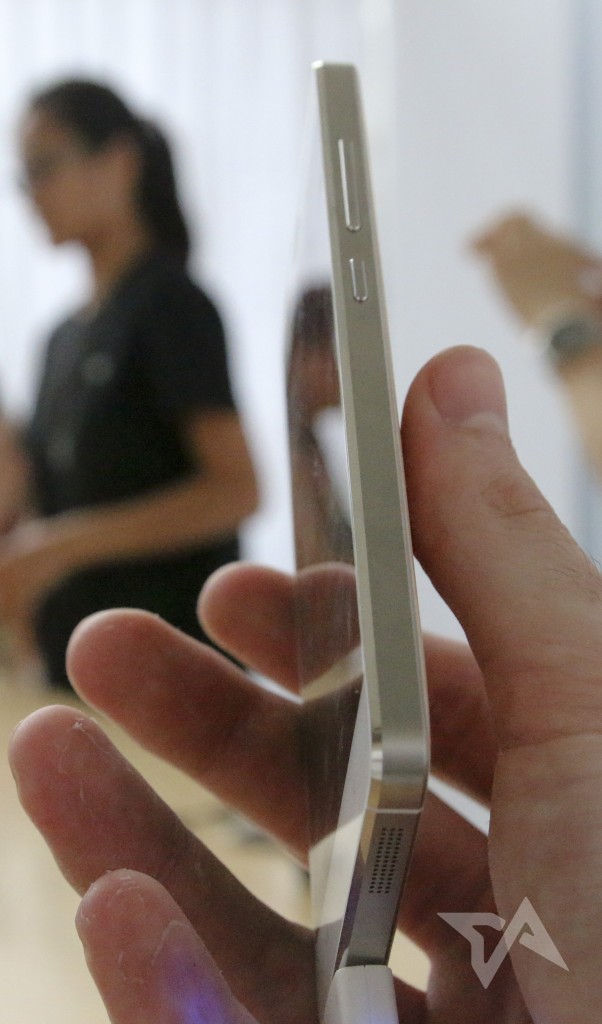 But upon picking it up and inspecting it closer, the differences become more clear. The 5-inch Xiaomi is light for its size, and it still feels a bit flimsy as a result. The back panel of the display model I tested didn't quite fit flush on all sides.
Taking a page from the book of new rival OnePlus, those Mi 4 back covers are swappable with dozens of designs, including wood (as shown here), leather, fabric, and jade.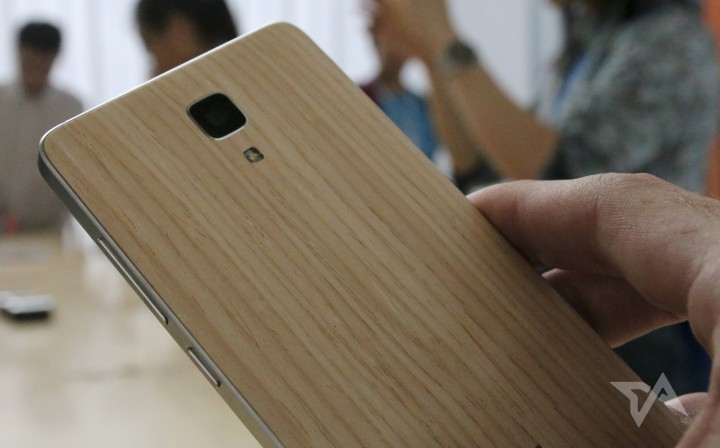 Xiaomi did an admirable job of maximizing screen space and minimizing the amount of bezel around the display. The company claims its color range is even higher than the iPhone by using Adobe's RGB color scale.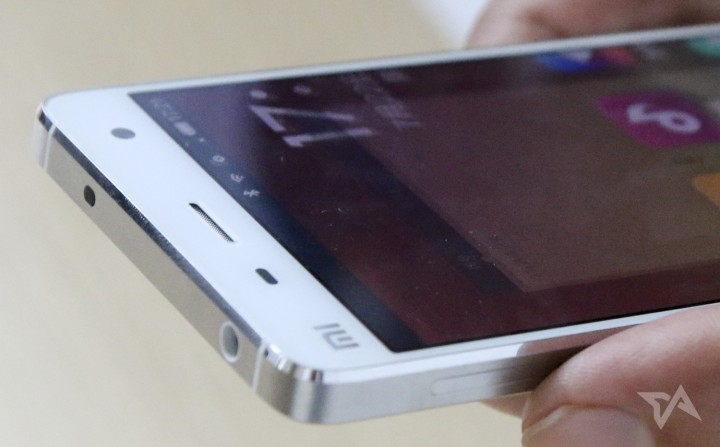 And then there's the camera, which was downright impressive in my short time with the phone. The f/1.8 aperture 13MP shoots nearly as quickly as you can press the button. It compensates well for backlight and colors are vibrant. Here's a sample photo: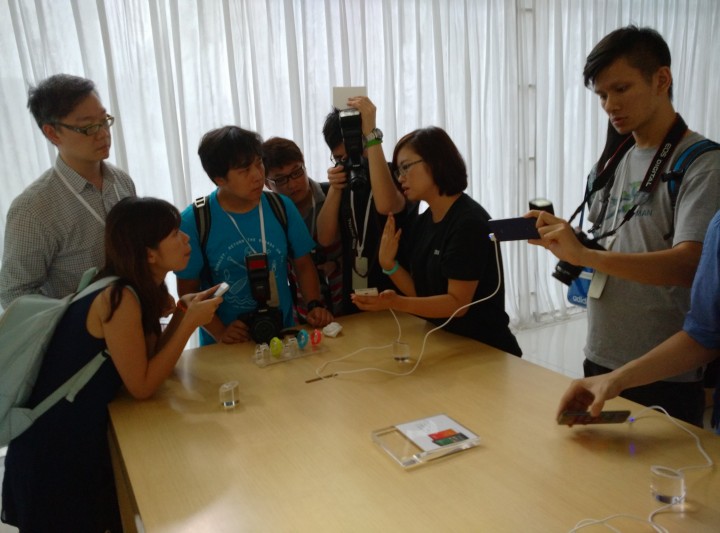 One disappointing oversight is the lack of NFC capability. It's surprising to see any new name-brand Android phone without it these days, and it just seems silly not to include it in a flagship model.
See: New Xiaomi Mi4 unveiled: here's everything you need to know
All in all, the Xiaomi Mi 4 lives up to expectations as a great value phone with specs and style to boot. If you can overlook some shortcomings in the build quality and the lack of NFC, it should definitely be on your back-to-school shopping list come August (September if you're on China Mobile).