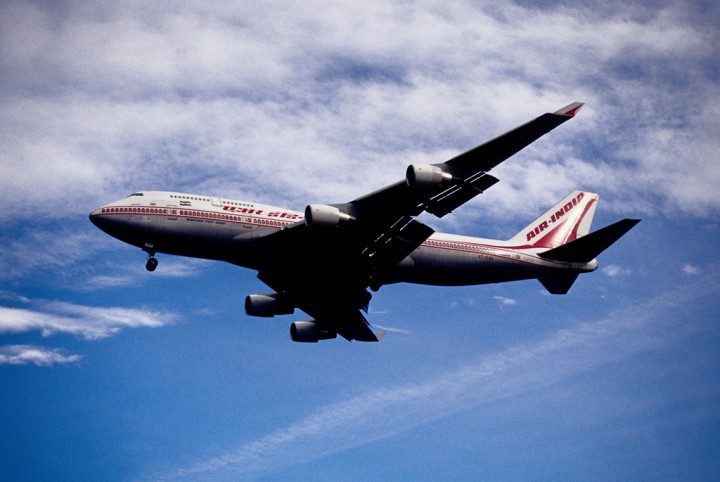 Travel booking apps are a dime a dozen, and most of them do the same thing – they guarantee you the lowest airfare, sometimes help you rent a hotel room or a car, and that's about it. Once you land at your destination, you're on your own. There aren't many apps on the market that help travelers complete their itineraries both for transportation and for post-landing activities.
That's where Trip38 hopes to help. The Bangalore-based startup has created an app that aims to be a sort of "travel companion" to users, which comes into play only after the consumer has purchased their tickets. By emailing your e-ticket to a designated address, the application is able to pull out the information it needs and present it to the user.
After giving the app access to your itinerary, Trip38 is able to store your e-ticket for quick access and provide alerts for your flight's status as well as other information such as nearby duty free shops, lounge info, check-in notifications, transit options and more.
Along with that, the app automatically curates information regarding your destination, including but not limited to hotel info, directions, and weather.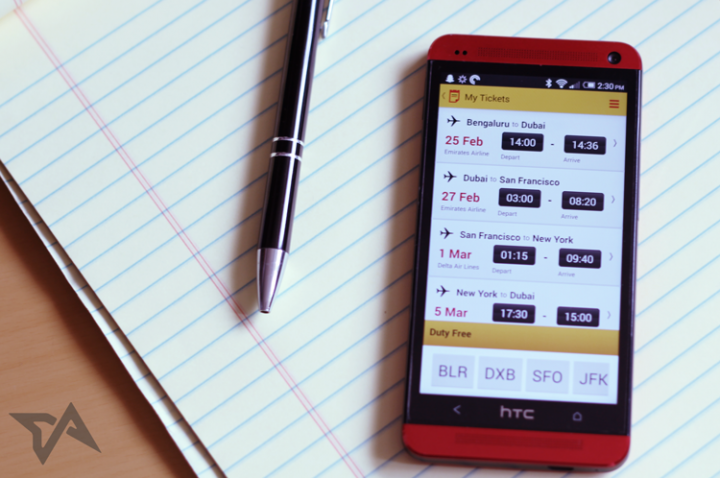 The team feels that by offering all these features in one app, it will negate the need for other services. Also, everything saved in the application will be available for offline use, a strong selling point given that most people don't always have an internet connection when traveling.
While Trip38 remains in beta, the team tells us that the app has been downloaded in more than 70 countries, largely due to its database of over 350,000 hotels and 180,000 attractions in over 30,000 cities worldwide. Since its launch in December 2013, over 7,000 trips have been created on the app.
Trip38 says that they intend to keep the app free-to-download and will never charge consumers. As a form of revenue, they have partnered up with hotels and travel agencies, charging subscription fees and transaction fees respectively. They also have deals with local activity aggregators in several destinations.
As for the future of Trip38, the team tells us that they are currently working on an updated user interface for the application. They also plan to dive deeper into customized suggestions based on user behaviour, GPS locations and the users social data.
(Top image via Flickr user Aero Icarus; Editing by Josh Horwitz)