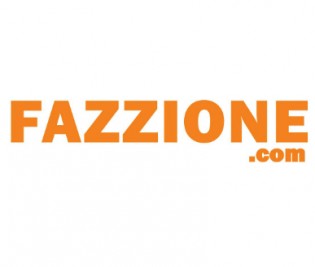 Fazzione is a private sales site offering discounts up to 90 percent for fashion products to site members only. Founded by Goncalo Saudade e Silva, the company has also recruited Jeffry Yamin to bring experience to the management team. Fazzione has been running for several weeks now.
Ricardo Santos, marketing manager for Fazzione told me:
Rather than a standard fashion e-commerce or a group buying site, we actually help the brand to finish up leftover inventory and from our side we don't need to hold the inventory until the shipping starts. We see that Indonesia has the buying power for buying branded fashion and having learnt from ClubeFashion (Portugal company) we believe that this type of e-commerce will be a success.
The company, which has 700,000 members so far, has five campaigns on its site with one new campaign added daily. Fazzione has also been invested in by Nusantara Ventures and have been hiring fast. They have 16 employees on the payroll and plan to hire more as it scales. The partnership has also helped Fazzione reach a deal with Viva to hold a campaign on the Viva websites.
Targeting 2.5 million members at the end of the year, Fazzione not only wants to add to its members but create engagement through community. In its office they also plan to have a showroom on the first floor which showcases products from brands, and to hold monthly workshops.
For me, it is an interesting concept and I have always wanted to try flash sales site like Gilt Groupe and Fab. It's good to see a local alternative for Indonesians. The problem would be bringing in new members and acquiring brands to hold campaigns on its site, especially international brands. With Nusantara Ventures on board, they have the experience of Shinta Dhanuwardoyo to help them venture out into the e-commerce war.