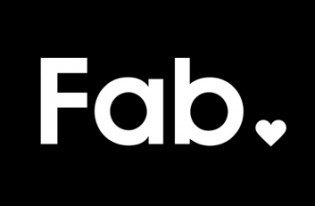 American design-oriented e-commerce site Fab has just raised $150 million in the first part of its series D funding. For us, the most interesting aspect is the two brand-new investors ploughing money into Fab – Chinese web giant Tencent (HKG:0700) and Japanese conglomerate Itochu.
As reported by TechCrunch, Fab founder and CEO Jason Goldberg plans to push the e-store into China with help from Tencent. One Tencent executive will also have a board seat at Fab.
There's no specific word on a launch in Japan, but Itochu's retailing experience could help Fab in that nation. But then Fab has previously had one other Japanese investor in the form of the venture capital division of mobile telco Docomo, but Fab has not yet launched outside of the US and Europe.
Fab, which connects consumers with designers of items they can't find elsewhere, currently operates in in 27 countries, and 40 percent of its sales happen outside of the US.
Worth $1 billion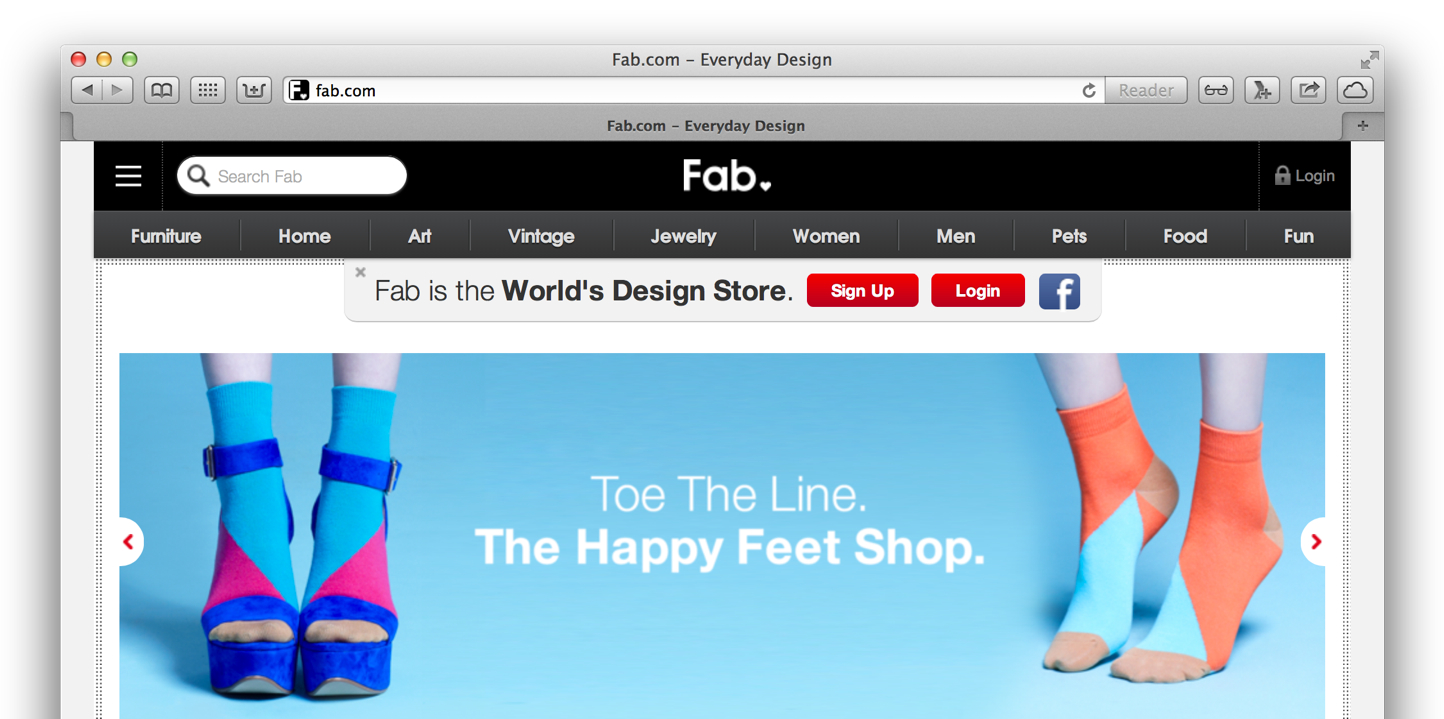 The next part of Fab's huge fourth-round funding will come in the following few months. Investors in this newest round also include previous backers Atomico, Andreessen Horowitz, Menlo Ventures, RTP Capital, Pinnacle Ventures, Lars Hinrichs, and Docomo Capital.
Fab is now effectively valued at $1 billion on paper. But its ambitions are greater – for it to become the world's top design-oriented e-commerce site so that it can become the fifth $10 billion online shopping empire alongside Amazon, Alibaba, eBay, and Rakuten.
China's top Fab-like designer-to-consumer site is possibly Xipin, which wrapped up $1.5 million in series A funding last October.
As for Tencent, it is one of China's top B2C e-commerce companies (among its very many interests) and is well-placed to help Fab launch into China. Unless Tencent decides to launch a Fab-like site of its own.