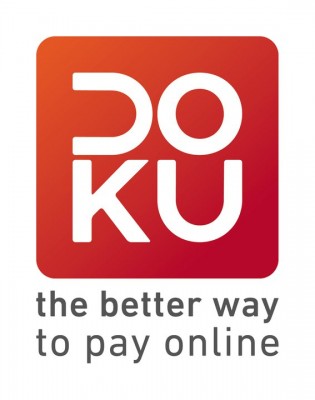 One of the keys to a strong e-commerce infrastructure in any country is its online payment system. One of Indonesia's biggest players in that industry is Doku, and today the company gave us some updates about milestones since its inception in 2007.
Doku can help process online payments through credit cards, a few major local banks like Mandiri and BCA, plus PayPal as well. The company notes that the company has increased its 300 corporate merchant number count up to 400 in this year alone. How much in transactions has Doku processed so far in the last six years? IDR 11 trillion ($1.1 billion). Plus there has been year-on-year growth close to 100 percent. The majority of those transactions come from the online travel industry such as to pay for airline tickets, hotels, and tour operators.
A couple of months ago, Doku released its e-wallet product called DokuWallet which offers more payment alternatives to consumers. The company recently announced that two big Indonesian companies, Merpati Nusantara Airlines and theme park Dufan, jumped onboard to use Doku as their online payment gateway.
One of Doku's biggest rivals in this e-payment space is Veritrans, which managed to sway online shop Rakuten Belanja Online to use its services instead of Doku's. While Doku's other rival, iPayMu, which offers e-wallet service, records 11,000 merchants in the month of June.