Update: DeNA's earnings slides in English embedded below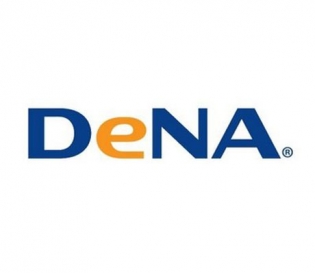 Japanese mobile gaming giant DeNA (TYO:2432) has reported a whopping $627 million in revenue in its second fiscal quarter, 45 percent higher than the same quarter last year. DeNA also saw an increase of $254 million in operating profit, which is 38 percent higher than the same period the previous year.
DeNA credits its financial success to the increased consumption of its virtual credits, Mobage-coin, which brought in $700 million in consumption worldwide.
The company says that focusing on bringing in good games, introducing new in-game events, and fresh gaming elements have helped the company reach new heights.
DeNA also has some good news to share with regards to its overseas market expansion. To date, DeNA claims that Mobage-coin consumption is about $30 million outside of Japan. Mobage West (which includes the U.S. and European markets) has six titles which rank in the top 30 on Google Play's top grossing leaderboard. These games generate about $1 of average revenue per daily active user (ARPDAU). Overall, Mobage West has over 80 games for Westerners to choose from. Its biggest hit is perhaps Rage of Bahamut from Cygames, which started hot at home in Japan before making it big in most parts of the world. Rage of Bahamut was also recently launched in Mobage China too.
DeNA also recently introduced its Comm messaging app, an intriguing new candidate in the increasingly crowded chat app space.
Overall the news looks good for DeNA. While the company took a hit after 'Kompu Gatcha' was declared a violation of the law in Japan, DeNA appears to have recovered fast. A person familiar with the mobile game business tells me that unlike other game companies, DeNA didn't rely too much on Kompu Gatcha for revenue so it wasn't hurt too badly. Given these recent financials, that appears to be the case.