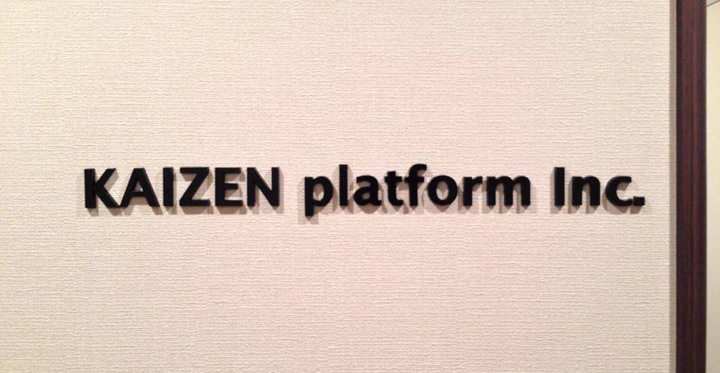 Kaizen, the Japanese company behind planBCD, a growth hacking crowdsourcing platform, has raised US$5 million from Fidelity Growth Partners and GREE Ventures. Kenji Sudo, CEO and co-founder of Kaizen says that the money will allow them to start hiring more in June this year and expand abroad. Kenji adds:
We also plan to bring [in more] growth hackers in partnership with the local government. There are not enough growth hackers.
Unlike other A/B testing services, Kaizen's planBCD doesn't just provide the software. It opens up the platform to crowdsourced growth hackers who would work on challenges which improve online conversion, including sales, user registration, and email sign up. Each challenge set on planBCD must offer at least a $1,000 bounty for the winning growth hacker.
(See: Kaizen: A genius idea born after 2 entrepreneurs grew frustrated with corporate processes)
"We got 500 plus clients and 400 plus growth hackers in [the last] 4 months. Crowdsourced growth hacking is 70 percent better than doing it internally in a company," says Kenji.
Kaizen plans to set up an office in the US where it will do sales and also recruit more growth hackers to its platform. "We have already got a nice response online from the US. So we are excited to be there," says Kenji.