This might be the best edition yet of the 'Crowdfunded in China' series. We had a hard time choosing from all the projects on the Kickstarter-esque Demohour that successfully hit their fundraising goals. Without further ado, here are the best projects getting crowdfunded in China this month.
Tiger moms who want their kids to be piano virtuosos will eat this up. Connect this smart keyboard to a tablet with the accompanying app installed, and it displays the sheet music as you play. It comes with a full suite of training exercises and all levels of music. The keyboard lights up to indicate where your hands should be positioned. The app also tells you in real time where you goofed up. It even comes with a Guitar Hero-style game where you can rack up points to get the high score. Want to practice in private? Just plug in a set of headphones. The ONE smart piano has raised RMB 176,000 (US$28,200) so far on Demohour, and the campaign ends on May 31.
Spotmau P1 – an air purifier for your desk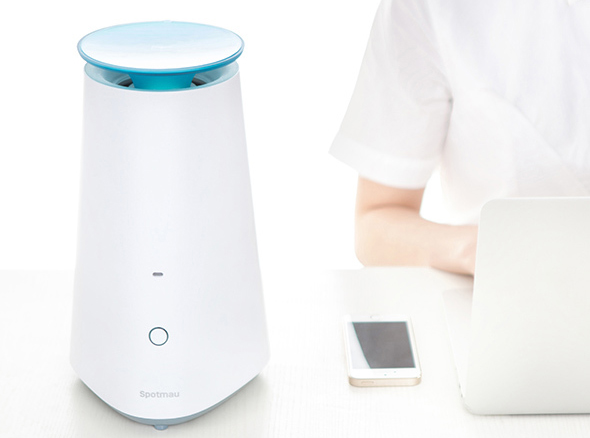 This milk carton-sized gadget removes particulate matter, dust, formaldehyde, and other pollutants from the area immediately around it. While we wouldn't recommend depending on it to clean the air in an entire room, the Spotman P1 promises to better the environment for those within arm's reach. The device can be controlled by a smartphone app which allows the user to schedule when it should turn on or off. You can also pour your favorite aromatherapy liquids into the top, and it will be released as a vapor. The Spotmau P1 has raised RMB 205,000 (US$32,900) on Demohour, and the campaign ends on May 29.
Pomegranate – a tiny server for your small business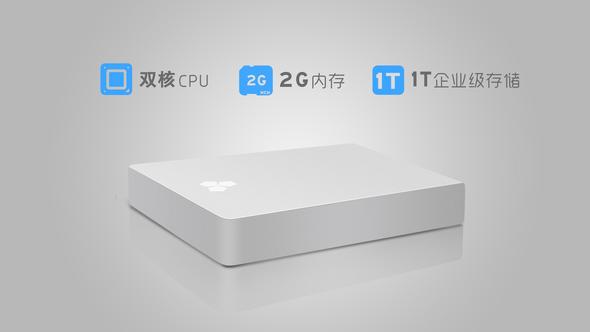 It might be the most boring entry on today's list, but it also probably has the broadest audience. The pomegranate micro server looks and works like an external hard drive, but it also functions as a server accessible to whomever you wish on the web. Not much bigger than a couple slices of bread, the device is aimed at small- and medium-sized businesses. The Pomegranate raised over RMB 56,000 (US$9,000) on Demohour, and it's campaign just wrapped up on May 21.
See: Crowdfunding in both China and the US, these headphones sync wirelessly so people can listen together
Ghost – a smartphone-controlled quadcopter drone
This quadricopter armed with an HD webcam can be piloted via a smartphone app. Whether you're on a reconnaissance mission or just need a replacement for those pigeons you forgot to feed, Ghost offers both manual controls and autopilot to destinations within range using GPS-enabled maps. Just tap the return button to bring it back at any time. It comes in a full range of colors and fun skins for customization. Ghost has raised RMB 60,000 (US$9,600) so far on Demohour, and fundraising ends July 6.
Mlizhi – a skin moisture detector
We saved the most ridiculous for last. Ladies, are you constantly fretting about whether your skin contains the perfect amount of moisture? Well, worry no more! Just poke yourself in the face with Mlizhi, a handheld skin moisture detector. The device sends the moisture percentage to your phone by Bluetooth, where you can log the ups and downs of your dermis' dampness on the Mlizhi app. Mlizhi has raised RMB 14,200 (US$2,300) on Demohour, and the campaign ends July 3.
Check out previous editions of Crowdfunded in China here.