The question "What Are Some Concerns of Operating a Startup in China?" originally appeared on Quora. The following answer was put forth by Grant Prigge, founder and CEO of Socrates MD Inc.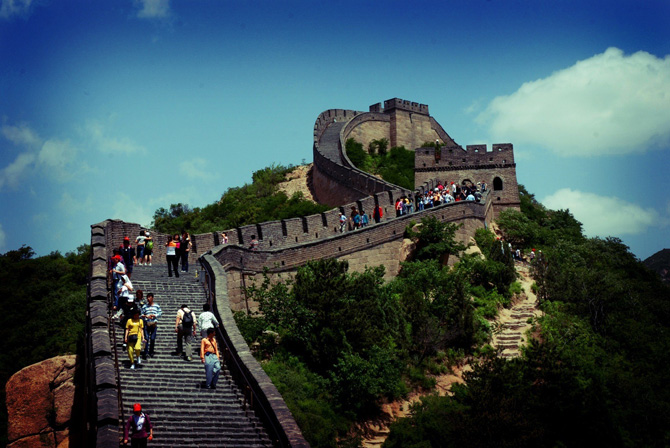 I have started two companies in China, and my suggestion would be don't over analyze it.
(1) A good idea is a good idea no matter what country.
(2) Never generalize. Do all Americans like…X? Some like X, others like Y. Identify a need and execute.
(3) Forget guanxi and focus on delivering a quality service to your clients and treating your partners fairly. Paying for quanxi is best left to the suckers and crooks.
(4) In terms of a "preference for local products," refer to #2. The Apple store in Shanghai is grossing more than the store on 5th ave. GM, Yum, Starbucks, L'Oreal, and virtually every foreign luxury brand is killing it in China. Beyond the major foreign brands, I know many foreign entrepreneurs who have built sizable companies and pioneered new industries in the process – from digital marketing, to wine, to restaurant chains, to hospitals, to pharmaceutical brands, etc.
(5) In terms of government protectionism, it's real. Steer clear.
(6) In terms of market intuition, a foreigner will always be at a disadvantage in a foreign land. This is a universal fact, particularly in establish industries. However, brains and a certain amount of naivete are the key ingredients when creating new industries.
(7) In terms of repatriating profits, there are legal channels and grey channels. It's perfectly legal for a wholly-owned foreign enterprise or foreign joint venture to repatriate its annual profit.
(8) Pollution – it's bad.
(9) Squatters – I have only seen them in Tibet. Yes, they're bad.
More questions on Startups: