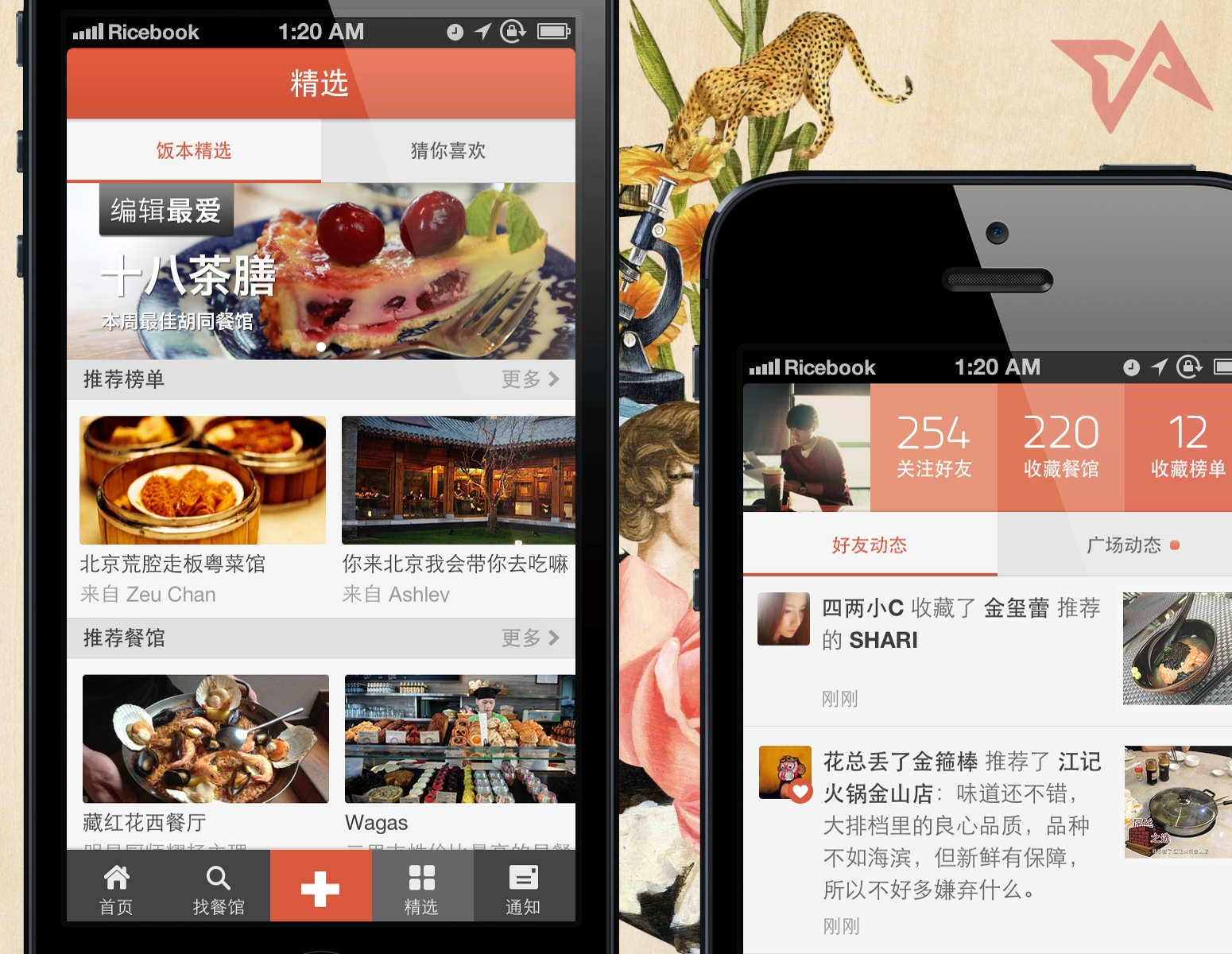 A country where the question Have you eaten? is a common greeting, China is definitely a nation of superb cultural diversity that's obsessed with food. That also makes it a good place for a foodie app to grow. Ricebook is a homegrown social food app that helps you take great photos of your food and then share them with buddies over social networks like Sina Weibo.
The Ricebook iOS app has just been updated to v2.0 to give it a fresh new look. CEO Meng Chencang told 36Kr today that the refreshed app is now much more social and allows you to find online friends who match the kind of dynamic displayed by your own foodie posts.
But the main aim of Ricebook is the same – to give a very visual way to find good places to eat based on the food photos and reviews of previous diners and Ricebook users.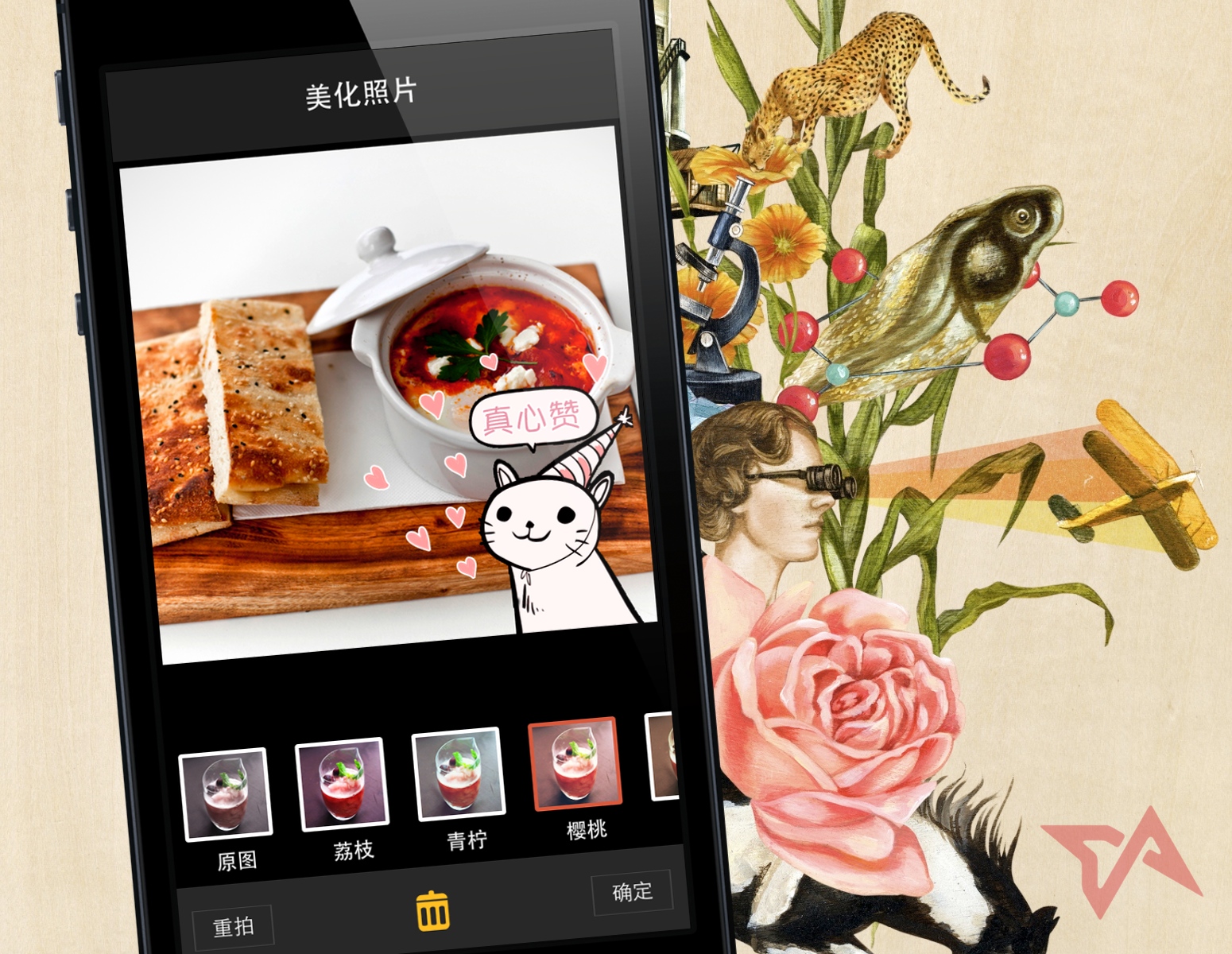 Of course, we've seen this done before by Singapore-based Burpple, which expanded into China last summer and is already proving to be a global success. There's also Foodspotting, but that's useless in China.
Perhaps more dauntingly, Ricebook is also up against Dianping, sort of like China's Yelp, which has over 40 million users on its mobile apps alone and also encourages photos of food in tandem with its user-generated restaurant reviews.
Ricebook is available for iPhone only at this point.
(Source: 36Kr – article in Chinese)