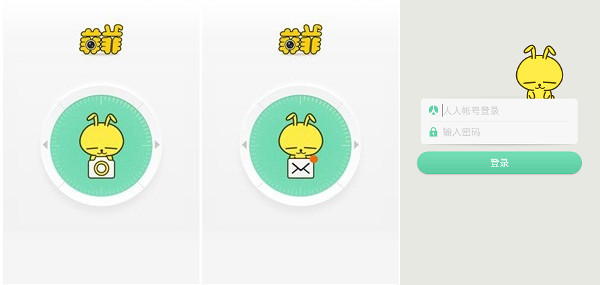 China's Facebook-like Renren (NYSE:RENN) looks set to be the first major Chinese web company to launch a Snapchat clone. Called FeiFei, leaked images of the upcoming Renren product shows that it follows the same 'this message will self-destruct in five seconds' model for both text and photos.
Renren has 172 million registered users, making it China's seventh-largest social site. It has suffered in the past couple of years as the nation's web users have flocked to microblogging sites like Sina Weibo and Tencent Weibo. Then, in the past year, mobile messaging apps like WeChat have grown in momentum.
Here's the purported photo-snapping and grafitti-ing in the FeiFei app: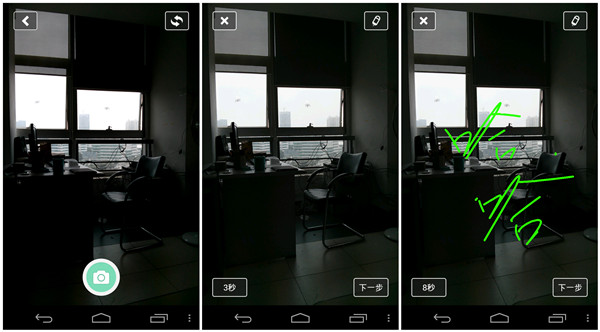 Perhaps Renren FeiFei can have an impact on Weibo and WeChat usage, especially among younger users. Shortly after Snapchat emerged (quickly rising to 3.4 million users last December), Facebook (NASDAQ:FB) decided that it needed to protect its younger user-base with its own clone, called Facebook Poke.
FeiFei, whenever it's released, won't be the first such hyper-messaging app from China. A local startup launched PaoPaoXin last year. But, judging by the mere 16 reviews in the Chinese iOS App Store, it hasn't been a hit so far.
(UPDATED: It's real, and the iPhone app is here).
(Source: Leiphone – article in Chinese)