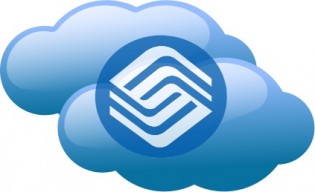 In a move to modernize its services for the smartphone age, it seems China Mobile will be taking its users — at least those who have smartphones — to the cloud. According to the Beijing Daily, the company, which is already testing its new cloud service, plans to roll it out officially nationwide before the end of this year. The service will work on both Android and iOS smartphones and tablets, and also on Windows Phone devices, PCs, and Mac computers.
"With [the cloud service], even if your phone gets lost, it won't have a catastrophic effect on your life," said China Mobile data department deputy GM Shen Hongqun. According to Shen, users will be able to access their contact books, download apps, and delete information remotely via the cloud service. That last one, especially, should be a huge boon to users whose phones have been lost or stolen. I know my wife would have appreciated having it when her China Mobile phone was stolen at a Beijing restaurant last year.
The service isn't just for China Mobile customers, though; it will apparently be available to all mobile internet users. That's pretty cool and frankly rather unexpected news. With this kind of open approach and its apparently very fast 4G network, it seems like China Mobile is in a good position to gain back some of the ground it has lost these past few years by having a terrible 3G network.
[Beijing Daily via Sina Tech]