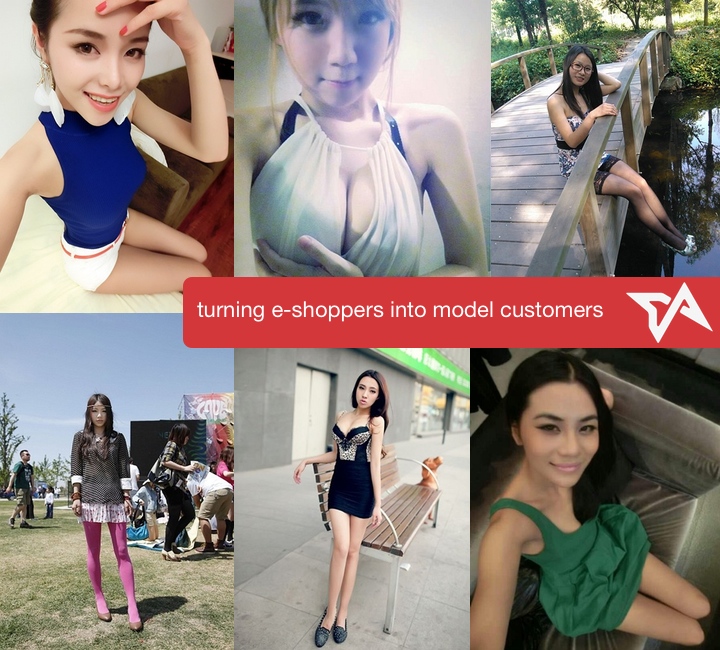 As confirmed by a recent study, many women like to check out other woman's appearances. Whether its hair, clothes, or possessions, it apparently stems from some primal desire to get ahead. The Chinese e-commerce site Vancl has long realized this, encouraging its own customers to model clothes they've bought from the site.
Vancl – which sells its own brand of clothes, a bit like Japan's Uniqlo – puts all this into its Vancl Star portal (pictured above), an interesting social commerce experiment where women can browse through photos of fellow customers wearing items from the site. It's a mix of a social media site and e-commerce. While it does have a few male users, it seems mostly geared to female shoppers.
If you click on an photo on Vancl Star, you see the user's own photo accompanied by a traditional e-commerce listing for the feature product, including the price and an 'add to cart' button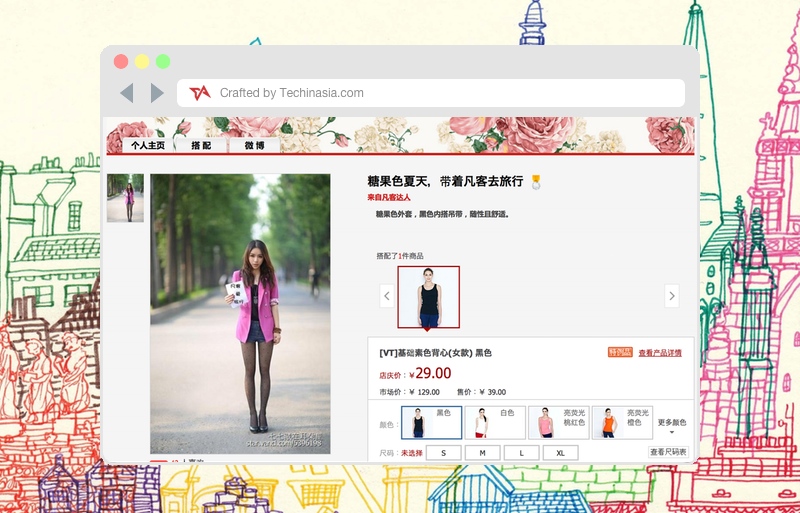 The social side of Vancl Star is a bit like Twitter or Sina Weibo – you have fans/followers, 'likes', favorites, and a gallery of your own images. It also connects with Chinese social networks like Sina Weibo, Tencent's QZone, or Renren for easy sharing of a good-looking product – or person.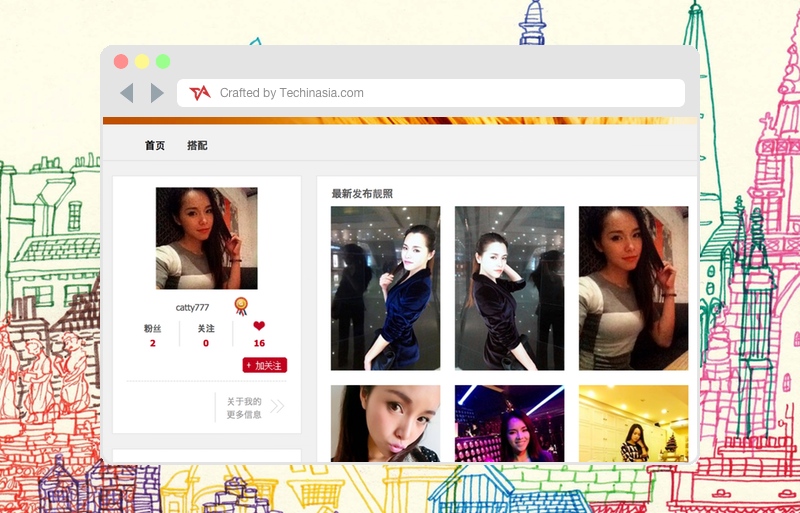 Vancl Star has been around as a web app for a while, and this weekend launched as a mobile app for Android, with an iOS version in the works.
Despite this interesting engagement with its female user-base, Vancl is still struggling in China's cut-throat e-shopping sector. In the latest market share figures for Q2 this year, Vancl seems to have lost market share, dropping a few places to become China's tenth biggest e-commerce site. While it's still the biggest clothing-only e-tailer in the country, it's a tough industry. Vancl is aiming for 50 percent growth this year, but its much-vaunted IPO seems unlikely.
(Editing by Paul Bischoff)