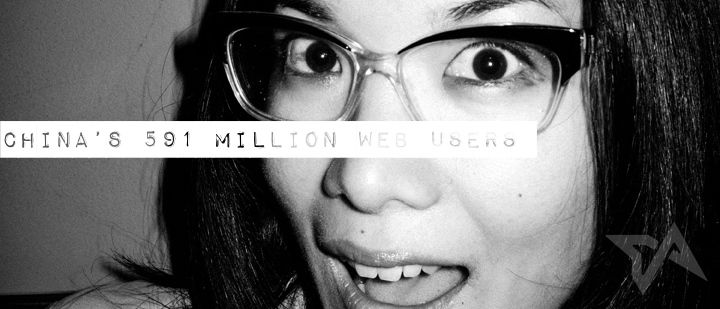 As we noted recently when we looked at the newest stats from the China Internet Network Information Center (CNNIC), China now has 591 million internet users and 460 million mobile web users.
So let's take a look at what these folks are doing online in the form of one infographic. Made by our friends at Go-Globe, it shows the demographics of Chinese netizens, what they're doing online, and the e-commerce sites they visit. I particularly like the bit that compares how Chinese and Americans use the web.
Here's the full infographic:

For more fun graphics like this one, check out previous entries in our infographic series.
(Infographic source: Go-Globe; Image from Creative Commons licensed photo by Flickr user 'CleftClips')
---
(Editing by Anh-Minh Do)