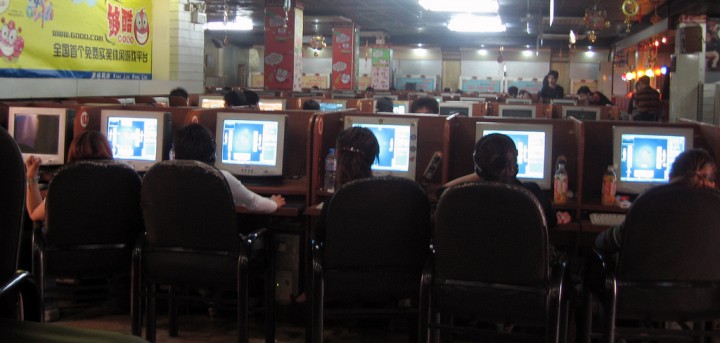 A study jointly conducted by Chinese market research firm Eguan and game company Giant Interactive (NYSE:GA) shows an estimated 100 million people in China have suffered brain damage as a result of video games, according to Sina Tech.
The report defines these people as players who have lost self control and developed an irrational dependence on games. While the Chinese report rather harshly refers to these players as "braindead" or "brain damaged," this could more appropriately be inferred as someone showing signs of gaming addiction.
Enfodesk and Eguan gathered data using a combination of questionnaires, face-to-face interviews, and field testing. Out of those surveyed, 67.5 percent of gamers said they knew friends who had suffered this sort of brain damage, but only 0.02 percent put themselves in that category.
See: Education and addiction in China
The survey revealed a high concentration of these gaming addicts reside in China's northeastern provinces, a region that accounted for 29.7 percent of the afflicted population. Henan province made up 17.2 percent, while Shanghai-adjacent Fujian took 12.9 percent. The remaining 40.2 percent were spread across the rest of the country.
Men were affected 30 percent more than women, as would be expected.
Chinese regulators have tried to force game developers to impose anti-addiction systems – mainly to protect minors – but the large majority have thus far failed to implement them. If legions of braindead gamers are indeed storming across China, expect even more in the future once consoles hit the middle kingdom.
(Source: Sina Tech; image credit: Flickr user Kai Hendry)
Update: This article originally said the study was jointly conducted by Enfodesk and Eguan. The study was jointly conducted by Giant Interactive and Eguan. Eguan is a data product of Enfodesk. We apologize for the error.