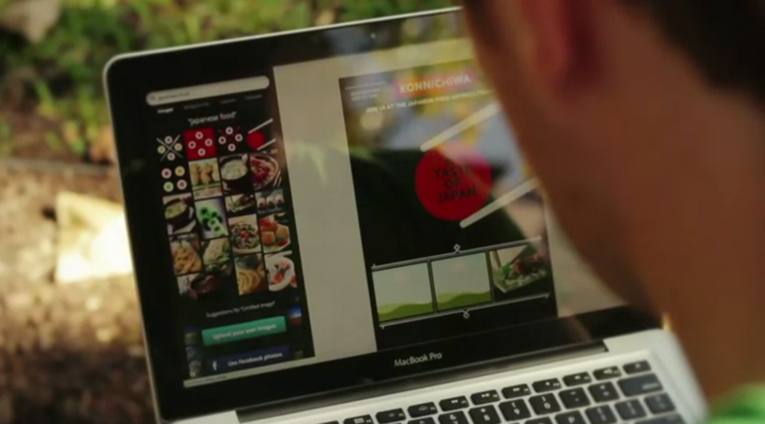 Canva made headlines around the world in April this year when the small Australian startup recruited Guy Kawasaki, Apple's former chief evangelist, to spread the word about its service. Today the startup has more news: it's raised US$3.6 million in funding. Canva is a site full of online tools for creating graphics and designs, aimed at marketers, bloggers, freelancers, and small business owners. It has a mix of free and premium elements and the option for online collaboration between several people.
Canva first got US$3 million in funding at the start of 2013, shortly after it launched. Founders Fund and Shasta Ventures join the firm's existing investors (Matrix Partners, Blackbird Ventures and Square Peg Capital) in this newest investment round.
The startup revealed today that it's grown to 600,000 registered users, up from 330,000 in April. Zach Kitschke from Canva says that the US, Australia, the UK, Canada, and India are now respectively the top markets for the service. "We're also seeing great traction in places like the Philippines," he adds.
Kitschke explains how Kawasaki is fitting in with the team:
Guy has been an incredible asset to our team since he joined as Canva's chief evangelist. He has been helping to spread the word through his significant social media presence, speaking at events, hosting webinars, and helping with business development.
See: Infographic design tool Piktochart hits 400,000 users, rolls out new version
Today Canva is rolling out a plug-in that third-party sites can choose to install, allowing visitors to the site to use Canva to create graphics without having to go to the Canva website. It will appear as a button marked "design" on participating partner sites. The startup envisions this being used on a wide variety of sites that require people to make images, such as on an ecommerce marketplace. "Every site that allows users to upload content, whether it's a web app, ecommerce provider, or ad network, wants their users to have beautiful graphics," says Canva CEO Melanie Perkins in today's announcement. "However it's almost impossible to create something that looks good without knowing how to use professional design tools." That's where Canva wants to step in as an alternative to using the dreaded behemoth that is PhotoShop.
The new 'design' button could prove to be great for visibility, connecting Canva with new users.